Starbucks aims to increase stores, revenue in China over 5 years
Share - WeChat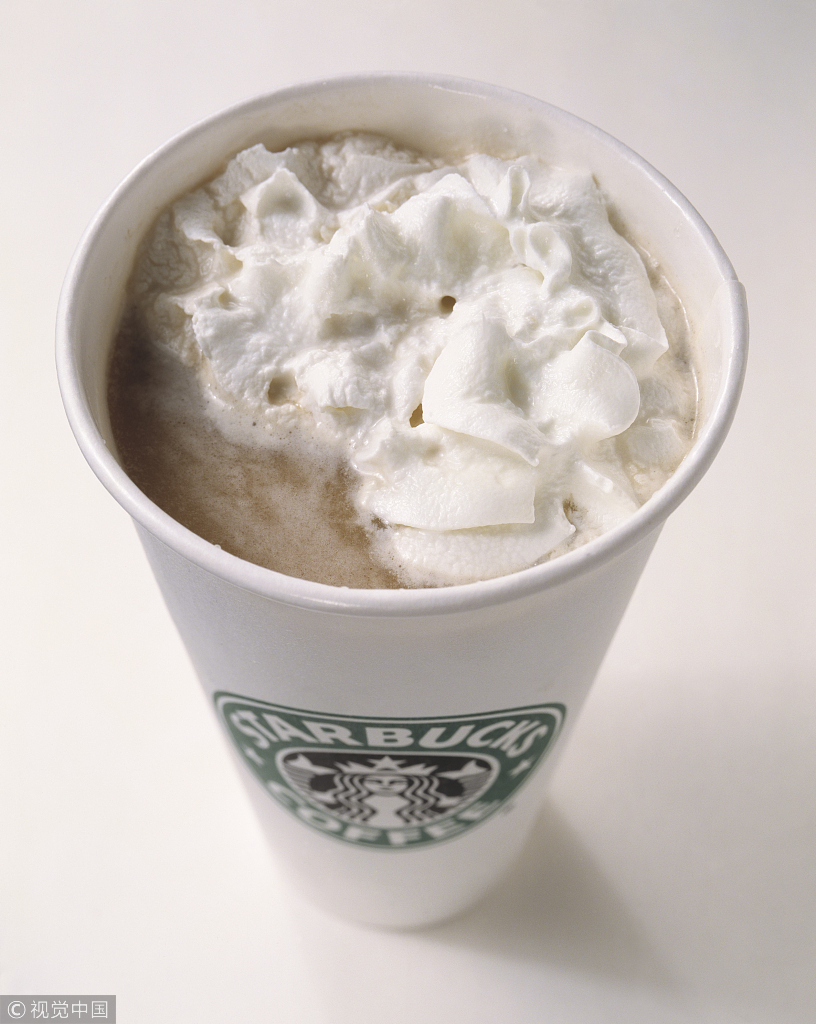 Starbucks Corporation has aimed to more than triple its revenue and almost double its number of stores in China over the next five years.
The company announced plans to build 600 new stores annually over the next five years in China to double the number of existing stores to 6,000 in 230 cities.
The new aim was released after the company held its first-ever China Investor conference in Shanghai to better serve on-the-go and at-home consumers.
Kevin Johnson, Starbucks president and chief executive officer, said: "No Western company or brand is better positioned to evolve with the rapidly expanding Chinese middle class – and we continue to mindfully evolve a coffee culture in China where the reward will be healthy, long-term, profitable growth for decades to come."
Starbucks at present operates about 3,300 stores in 141 cities in China and employs 45,000 employees. It is opening new stores every 15 hours.
The company said China is home to some of its most innovative, efficient and profitable stores. "Starbucks' newest class of stores in China are delivering the highest average unit volumes, return on investment and profitability of any of the market's prior store classes in its history," according to the company.
The company said it will build deeper digital customer relationships, including measures to unlock many new features, such as personalization, mobile ordering and pay and delivery service.
Starbucks has almost 7 million members who are active past 90 days, nearly tripling over the past four years. Within this group of members, 90 percent are actively engaging with the company via the Starbucks app.
Over the next five years, the Starbucks ready-to-drink business in China is expected to expand to more than 400 major Chinese cities across more than 125,000 points of distribution in partnership with Tingyi, a leader in China's ready-to-drink beverage category.
This month, Starbucks struck a deal with Nestlé to give the Swiss firm exclusive rights to sell Starbucks packaged coffee and teas around the world.
Starbucks has dominated shares in the coffee chain market in China. Starbucks has a 58.6 percent share of the market in China, followed by McCafe at 6.1 percent and Costa Coffee at 3.8 percent. The country's coffee shop market reached 30.1 billion yuan ($4.72 billion) in 2017, a sharp rise from 26.1 billion yuan in 2016, according to Euromonitor International.
Despite that, the industry's new player Luckin Coffee has rapidly expanded in China-opening 525 coffee chain stores in four months. It aims to become an option in the market dominated by Starbucks through more affordable prices and delivery services.