Luckin Coffee accuses Starbucks of monopolizing market
Share - WeChat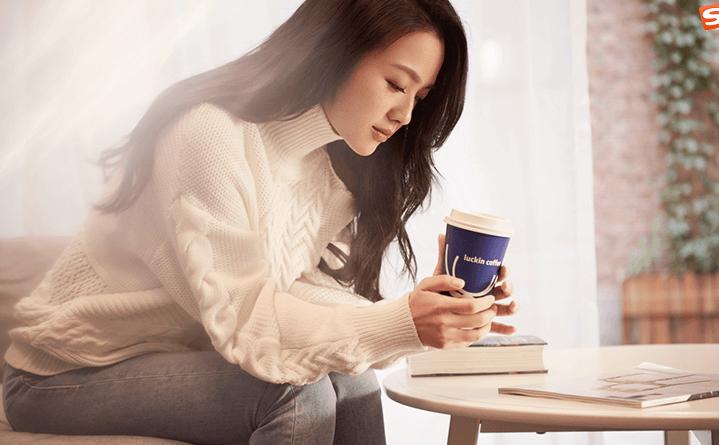 UCar Inc-backed Luckin Coffee has accused Starbucks of indulging in monopolistic practices by signing exclusive rental contracts and pressuring industry suppliers.
In a letter to Starbucks, Luckin Coffee said on Tuesday that the Seattle-based coffee chain has signed exclusive contracts with many property owners in China. Luckin Coffee said the signed contracts with Starbucks block property owners from leasing shops to coffee chain brands other than Starbucks, shops whose 30 percent or above revenue come from coffee products or even brands related with coffee.
Luckin Coffee said many of their top suppliers who supply Starbucks said they were asked to stop providing products to Luckin Coffee.
Guo Jinyi, vice-president of Luckin Coffee, said such practices have affected their normal operations and hurt fair competition, impeding the development of the coffee industry. Guo didn't provide specific names of suppliers that were asked by Starbucks to cease cooperation with Luckin Coffee.
Luckin Coffee has asked their law firm King & Wood Mallesons to represent them in the anti-trust suit against Starbucks.
Luckin Coffee has rapidly expanded in China-opening 525 coffee chain stores in four months. It aims to become an option in the market dominated by Starbucks.
Starbucks has a 58.6 percent share of the market in China, followed by McCafe at 6.1 percent and Costa Coffee at 3.8 percent.
The country's coffee shop market reached 30.1 billion yuan($4.72 billion) in 2017, a sharp rise from 26.1 billion in 2016, according to Euromonitor International.
Starbucks is on the way to achieve its goal of operating 5,000 stores in China by 2021, while continuing to open shops in about 15 new cities annually to reach more than 200 cities by then, according to the company. Starbucks did not reply to China Daily's request for comment by press time.
Starbucks said on Tuesday in a reply to Luckin Coffee's letter that it is not willing to participate in "marketing promotions of other brands."
"We welcome orderly competition," the coffee giant added in a statement.