Luckin Coffee mulls expansion
Share - WeChat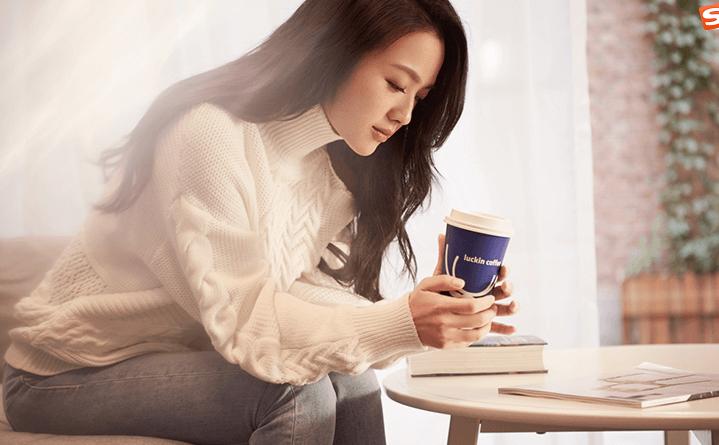 Luckin Coffee's rapid expansion in China-opening 525 coffee chain stores in four months-has wooed more than 1.3 million customers and created an internet frenzy by challenging coffee giant Starbucks.
With investment of more than 1 billion yuan ($157.8 million) from Lu Zhengyao, CEO of car rental company Ucar Inc, and other founding members, Luckin Coffee aims to grab some of Starbucks' market share with a combination of delivery services, lower prices and smaller-sized stores-a brand strategy it calls Any Moment.
Qian Zhiya, CEO and founder of Luckin Coffee, and previously an executive at UCar, said the goal is to offer Chinese consumers an alternative to Starbucks.
"The market will not only have Starbucks. Every country has their own coffee brand," Qian said. Starbucks Coffee accounts for 74.6 percent of chained specialist coffee stores in China, according to Euromonitor International. The second-largest player in the market is McDonald's, which only takes up 9.1 percent.
Luckin Coffee stores have opened in 13 cities across China, including Beijing and Shanghai, completing 3 million orders and selling 5 million cups of coffee since its opening four months ago, according to the company. But it didn't reveal any targets for the upcoming months.
Qian said the company is overturning weaknesses seen among most players in the sector, including high prices and inconvenient sales models.
Zhu Danpeng, an independent food analyst, said Luckin Coffee has a successful business strategy, pricing their coffee between Starbucks and McDonald's. This has managed to lure many customers who are not willing to walk, nor spend too much money to get their caffeine fix.
Luckin Coffee said their secret ingredient for creating "a decent cup of coffee" is their select Arabica coffee beans, world-leading coffee machines and professional baristas.
Of its stores already in operation, 294 are brick-and-mortar cafes between 30 to 50 square meters in size. Some 231, or 44 percent, receive delivery orders only. Qian said, in the future the delivery kitchens will comprise less than 15 percent of the total.
Luckin Coffee has delayed its second round of financing, which was originally scheduled for some time in April to June, due to insufficient operational data.
Wang Zhendong, chairman of consultancy firm Shanghai Feiyue Investment Management Co Ltd, said the delay usually comes from unsatisfying operational margins. He said according to their calculations-the company has made revenue of between 70 to 80 million yuan since its opening four months ago.
"Starbucks would find it very challenging to work with third-party delivery companies if it is not willing to share its customer database," Wang added.