Cross-sector competition a trend in new economy: CEOs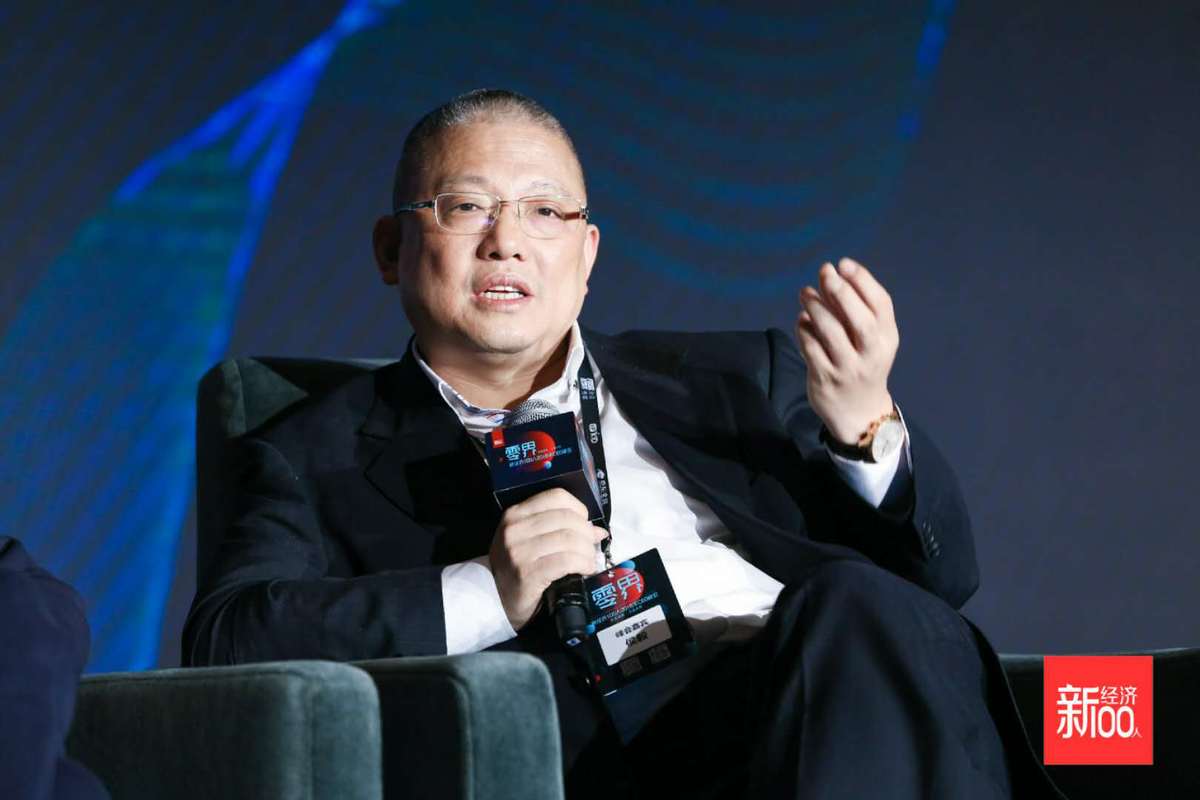 "We know the cost would be high from the very first day. We have built our cold chain, normal temperature warehouse, processing center, logistics system and distribution system by ourselves since the very first day," Hou said.
He said the company would like to pay the costs to build the whole logistics system and it will be the company's core competitiveness in the next 10 years.
In addition, he pointed out that building a single barrier is far from enough for a company to survive today.
"We quickly develop a barrier in one sector and explore businesses in other sectors, which include using the methodology of new retail to deeply restructure businesses in sectors, such as hairdressing," he said.