Cross-sector competition a trend in new economy: CEOs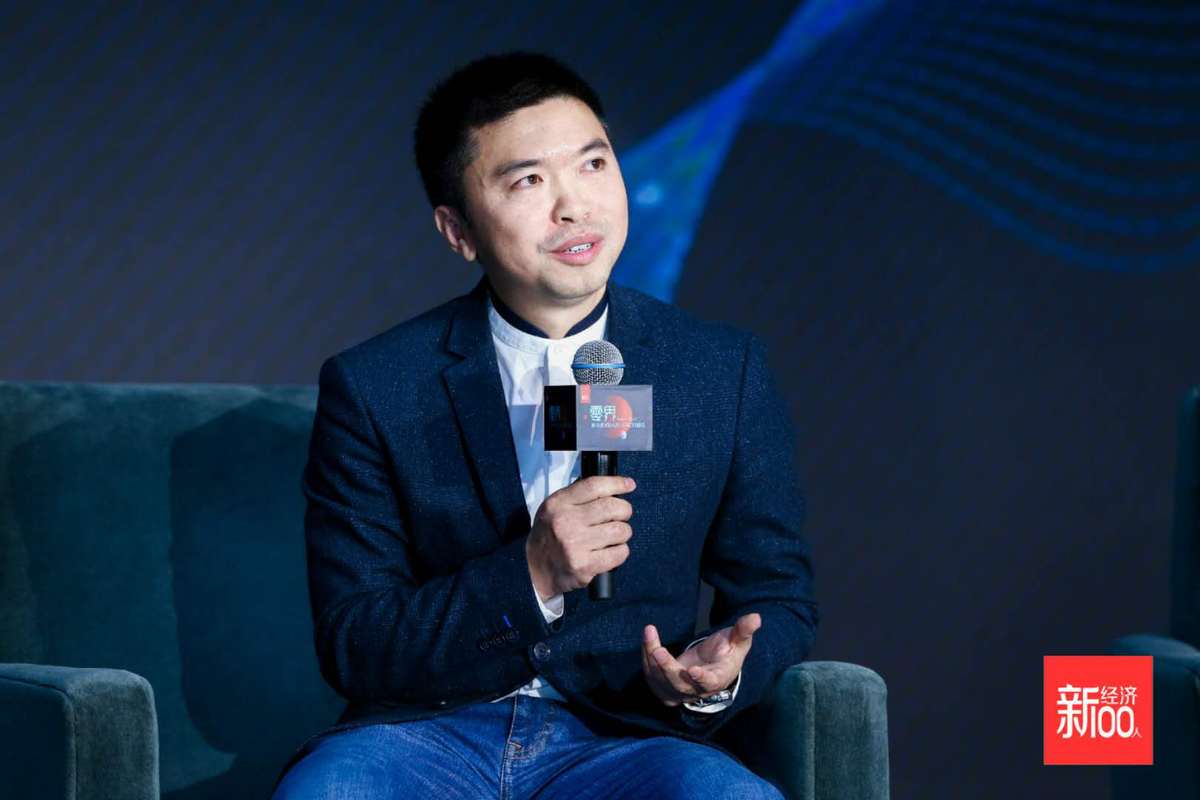 Xiong Lin, CEO of online rentals startup Ziroom, said at the summit that while most people only regard the company as a residential leasing agency, it also has become China's biggest decoration company, biggest cleaning company and will soon be China's biggest moving company.
Ziroom, having established its own construction team and cleaning team, decorates around 20,000 houses per month and offered 3.6 million cleaning services for its tenants last year, according to Xiong.
Hou Yi, CEO of Hema Fresh, the prototype supermarket chain of Alibaba Group Holding Ltd's New Retail concept, said the company's model is "heaviest" among its peer companies as it chose to establish its own logistic chain since the beginning.