Accessories to highlight your spring look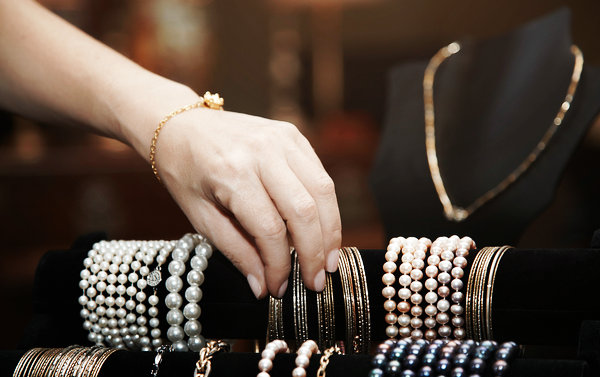 "Flowers added on brocade" is a Chinese idiom to describe things that can enhance or strengthen the beauty of others.
For a daily look, accessories are much like these "flowers".
Watches, jewels and even bags can brighten your whole ensemble.
But it preferred to have the metal you're wearing -- from watches to necklaces to earrings -- be of the same material: gold, platinum or silver.
Though a bit conventional, jewelry sets can create a better look than pairing different pieces.
As the temperature warms up, light-hued metal items and accessories with colorful prints should return to your wardrobe.
Here are some recommended accessories for this season.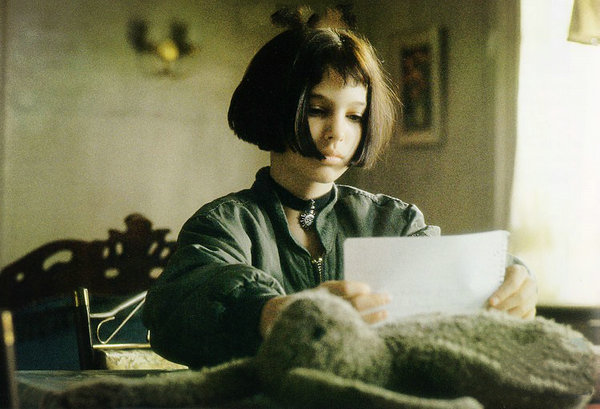 Chokers
Among all the necklaces, chokers offer an alluring option for both men and women. Replacing a heavy scarf with a choker can make the neck more attractive.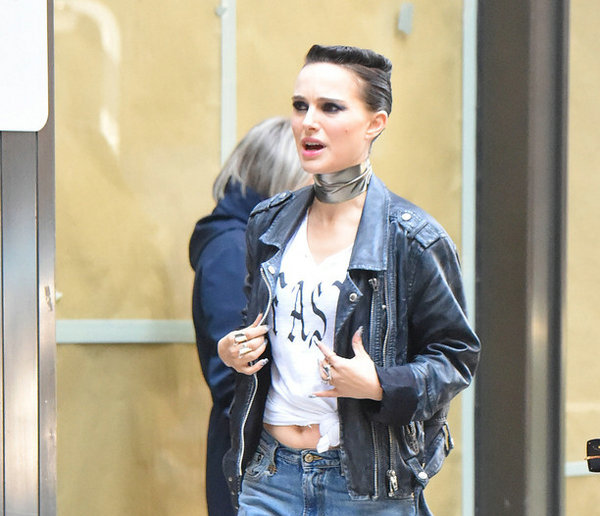 Apart from the traditional chokers with a long black string, such as what Natalie Portman wore in the 1994 film Leon, there are many new designs made from metal and lace.