Young designers show bright future for Chinese fashion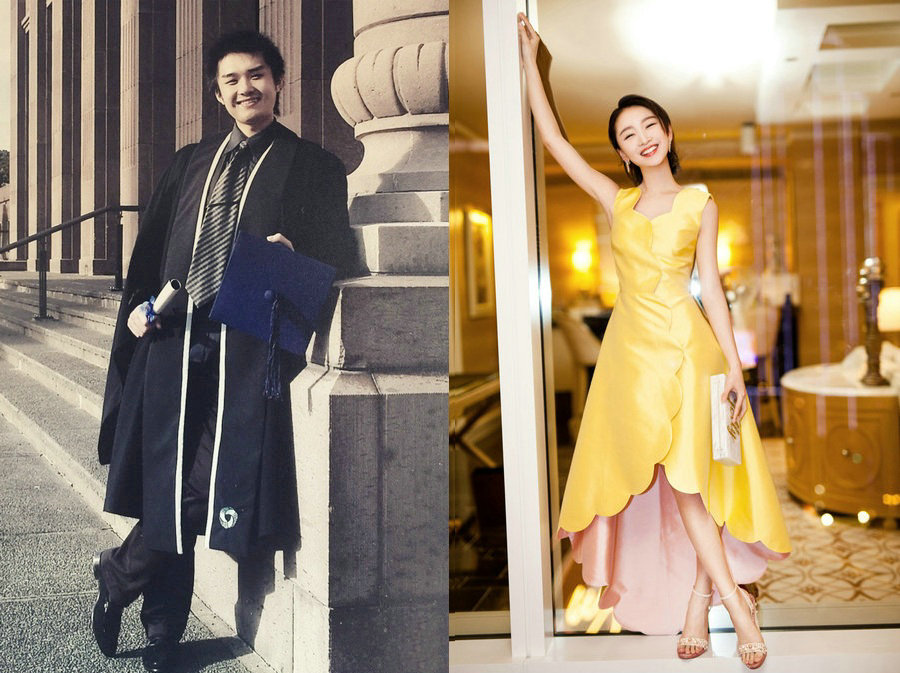 In recent years, Chinese designers have begun to shine at international fashion shows. From runways to red carpets to high streets, their designs have become garments of choice for entertainment celebrities and fashion bloggers.
Here are works from these young talents, which piece together a bright future of China's fashion.
HUISHAN ZHANG by Zhang Huishan
Designer Zhang Huishan started to run his own line, Huishan Zhang, in 2007. His style is an infusion of Eastern and Western culture.