Be fresh in spring: From inside out with mint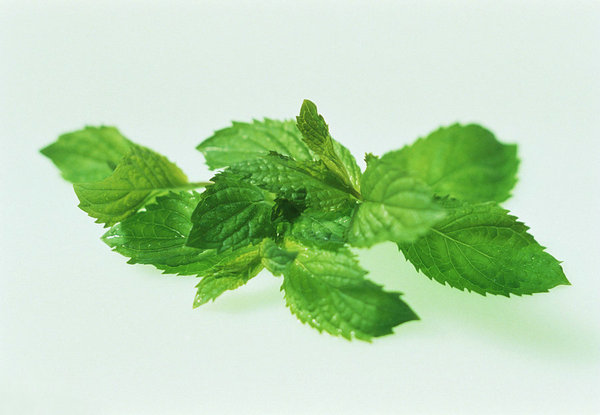 Speaking of spring, the first image that pops up in your mind may be green plants.
As every living thing is entering a new cycle of life from this season, we also need to prepare well for the rest of the 300 days.
To have a fitter body and a healthier look to meet challenges, some herbs could bring delightful surprises.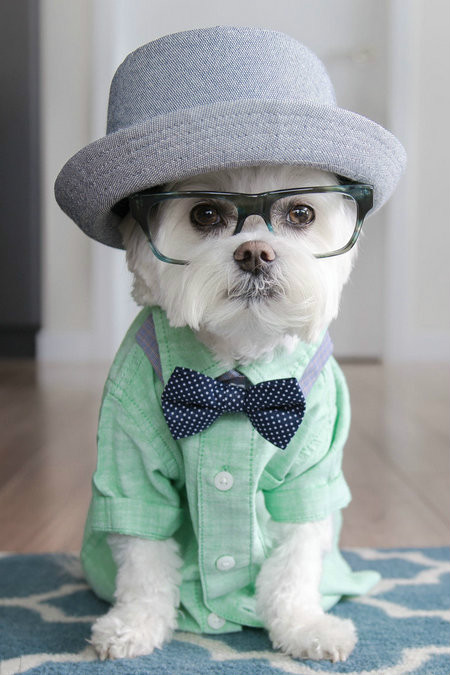 Let's say, peppermint, a magical plant that has been used for such a long time in human history.
Its icy freshness has graced our desserts, meat, soup, tea and toothpaste.
And a hue from the herb, mint green is one of the trendy colors for this year.
Here are some fresh mint-inspired things that you can enjoy.