On trend: What to sport in March
As it gets warmer day by day, down garments and snow boots make way for the lighter ones.
Cashmere overcoats sound a better replacement, yet the old fashion can't bring enough new excitement. Here are some more choices for this spring.
Now, refresh your wardrobe and embrace the season with a new look.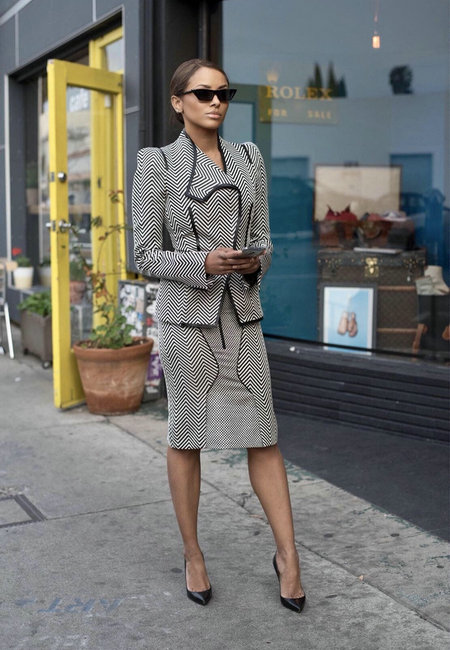 Pant/dress suit
Pant and dress suit have made a serious come back in this spring. It is an easy look to master and saves you time to pair clothes.