Vimicro processor to boost video surveillance
Share - WeChat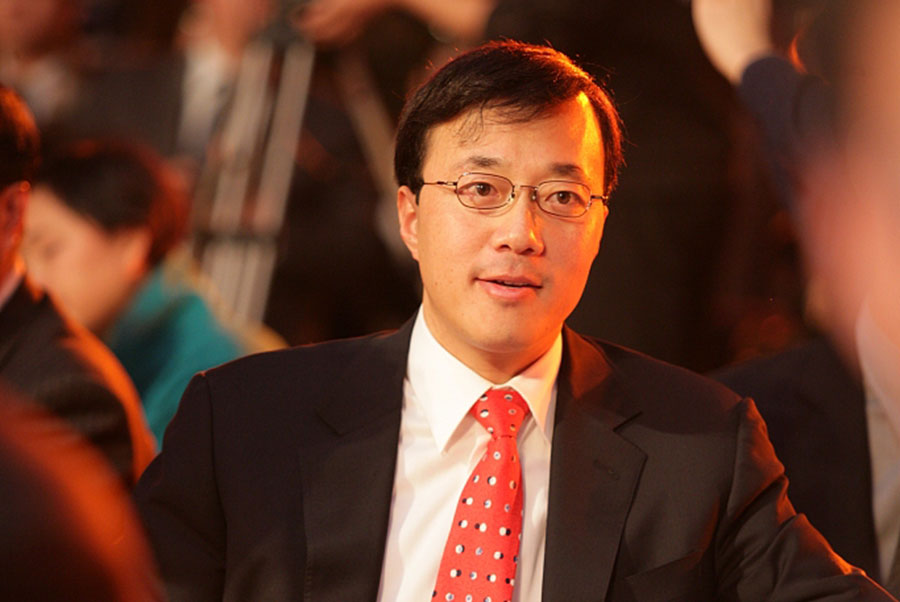 Vimicro Corp, a Chinese pioneer in developing homegrown chips, will launch a new artificial-intelligence-enabled processor this year to promote the use of AI in video surveillance, said Deng Zhonghan, chief scientist of the Beijing-based company on Thursday.
The move is part of China's broader push to develop a home-grown semiconductor industry, in the hope of reducing reliance on foreign technologies.
"China spends more than $200 billion to import chips every year, more than the amount spent on crude oil imports," said Deng, who is also a member of the 13th National Committee of the Chinese People's Political Consultative Conference.
"But without secure chips, there is no information security and national security. Chipsets are the driving force for information revolution and they are powering a wide range of AI applications," said Deng, also an academician with the Chinese Academy of Engineering.
According to Deng, the company's new AI processor features low-power consumption and super-fast speed. Vimicro has partnered with the Ministry of Public Security to draft part of a national standard on video surveillance, which can help better leverage technology to crack down on crimes.
As China builds up one of the world's largest networks of video surveillance cameras, Deng also called for more efforts to better standardize and regulate the industry.
Vimicro is among a growing number of Chinese companies that are scrambling to work on tailor-made chips for AI applications. They aim to compete with foreign rivals such as Intel Corp, Qualcomm Inc and Nvidia Corp.
In November, Cambricon Technologies, an AI chip startup affiliated with the Chinese Academy of Sciences, said that it aims to have 1 billion devices using its semiconductor intellectual properties in three years. Cambricon unveiled its first chip, Cambricon-1A, in 2016, which can be used in robotics, drones, autonomous vehicles and consumer electronics.
According to Deng, Chinese chip makers have made breakthroughs but there is still a gap between them and foreign players in mature technologies.
"More efforts are needed to explore emerging technologies that nobody has ever experimented with," he added. In July, China unveiled a national plan to build a 1 trillion yuan ($158.4 billion) AI core industry by 2030. Developing homegrown AI processors is an important part of the ambitious goal.
Xie Yuan, an AI expert and professor from the University of California, Santa Barbara, said earlier that because young Chinese researchers' work on AI hardware architecture has reached a world-class level, there is a huge opportunity for them to lead in the high-tech field.