Spring festival fever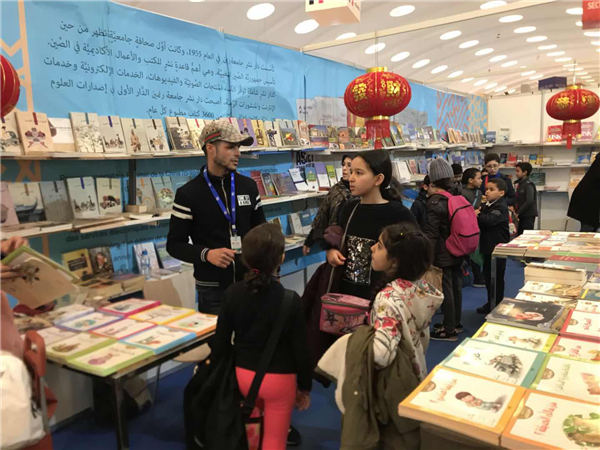 In a related development, there will be a China library built at the University of Havana to offer more access to Chinese books, both print and digital formats, according to Jiang.
Also, at the fair, the Foreign Language Press released the first 25 volumes of Library of Chinese Classics in Spanish.
And Yilin Press announced that it would join hands with Chile's Lom Publishing to publish the Spanish version of veteran literary critic Li Jingze's first novel.
To mark the Spring Festival, 200 bookstores overseas also held promotional events.
And, online, Amazon's China Books had a page featuring English titles on Chinese culture, history and literature.
Chinese New Year is also a featured category in its holidays section.