Spring festival fever
Share - WeChat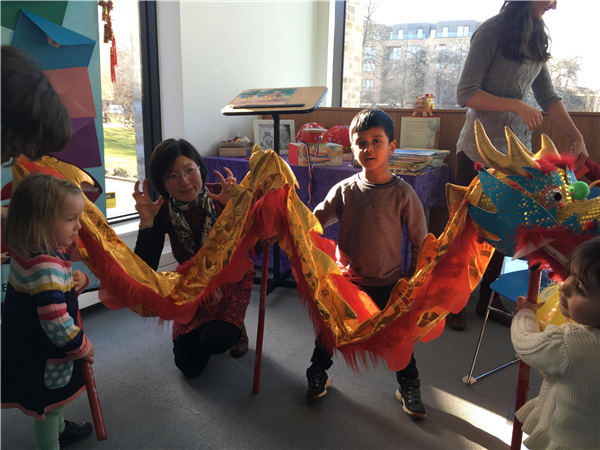 She says the Belt and Road Initiative, the China-proposed connectivity project, has seen increased interest from Arabic readers in China, "as the locals are feeling more connected (with China)", especially when it comes to contemporary issues.
"Book fairs like this add to the channels of mutual understanding and opens new avenues for cooperation," she says.
Meanwhile, Renmin University Press concluded agreements with Moroccan, Egyptian and Lebanese publishers on five titles, including China Economy 2040.
Separately, the Spring Festival mood was evident in Cuba earlier at the Havana International Book Fair (Feb 1-11), where China was the guest of honor.
Speaking about the Havana event, Jiang Shan from China Intercontinental Press, who has been to the fair many times, says: "This year, Chinese publishers had more room for our books at the Castillo de San Carlos."
China Intercontinental Press took 120 titles to the fair, mainly focused on traditional Chinese medicine, Chinese language, culture and literature, says Jiang.