Spring festival fever
Share - WeChat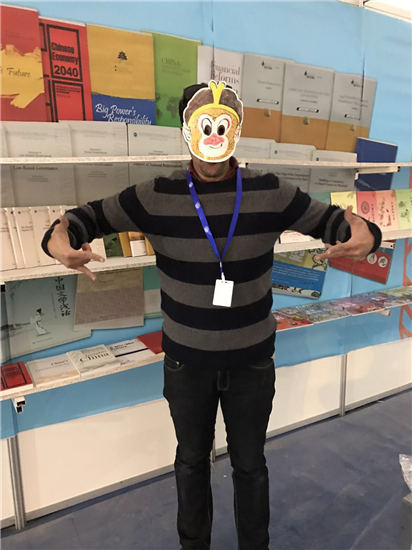 According to a survey by China International Publishing Group about promoting China in English-speaking world, it was found that words related to culture form the majority of the 100 top ones. Spring Festival was the most popular along with red envelop, lanterns and festival rush.
Su Yen Hu and her colleagues from Oxford-based Snowflake Books know this well because during the Spring Festival, Hu hosts workshops at libraries and museums in Oxford and London.
And, under their guidance, youngsters try out the dragon dance and other cultural elements featured in Snowflake's bilingual books.
Hu says the audience reaction is always good when the participants spread the word about future events.
"We reach out to children in a way they are accustomed to, and we celebrate our shared values based on traditional Chinese tales and legends," says Hu.