Liu Jiayu wins halfpipe silver, China's first medal at PyeongChang Olympics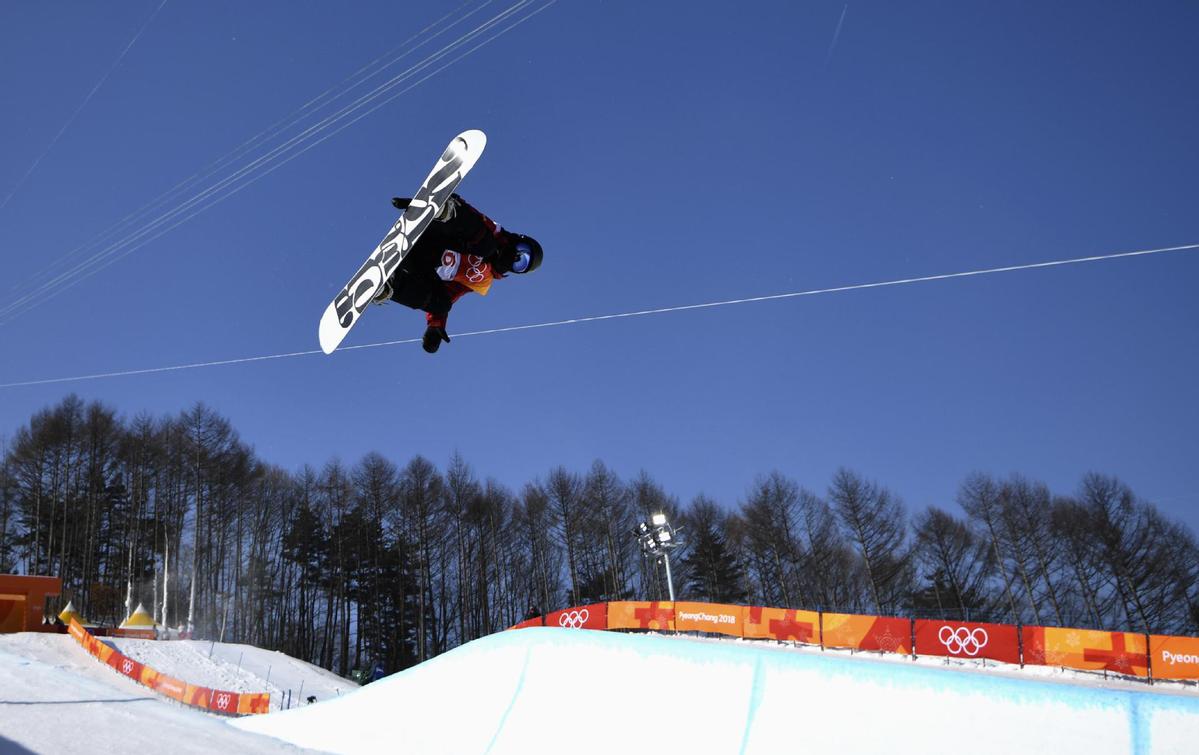 The 2017 world champion Cai said: "The first and second run, I both fell to the ground. I think I have nothing to lose in the last run and bravely stepped on board. So I am happy to win a fifth place at the Olympics."
American Chloe Kim won the gold with 98.25 points in her final run. Her compatriot Arielle Gold took bronze in 85.75.
Chinese snowboarders made their Winter Olympics debut in 2006 in Turino, Italy, where Pan Wei and Sun Zhifeng finished 28th and 31st respectively in women's competitions.
Liu became the second Asian woman to win a snowboard medal at Olympics, after Japanese Tomoka Takeuchi won silver in the women's parallel giant slalom at Sochi 2014.
Snowboard has thus become the sixth sport where China has won a medal at the Winter Games, after short track speed skating, freestyle skiing, speed skating, figure skating and curling.