Liu Jiayu wins halfpipe silver, China's first medal at PyeongChang Olympics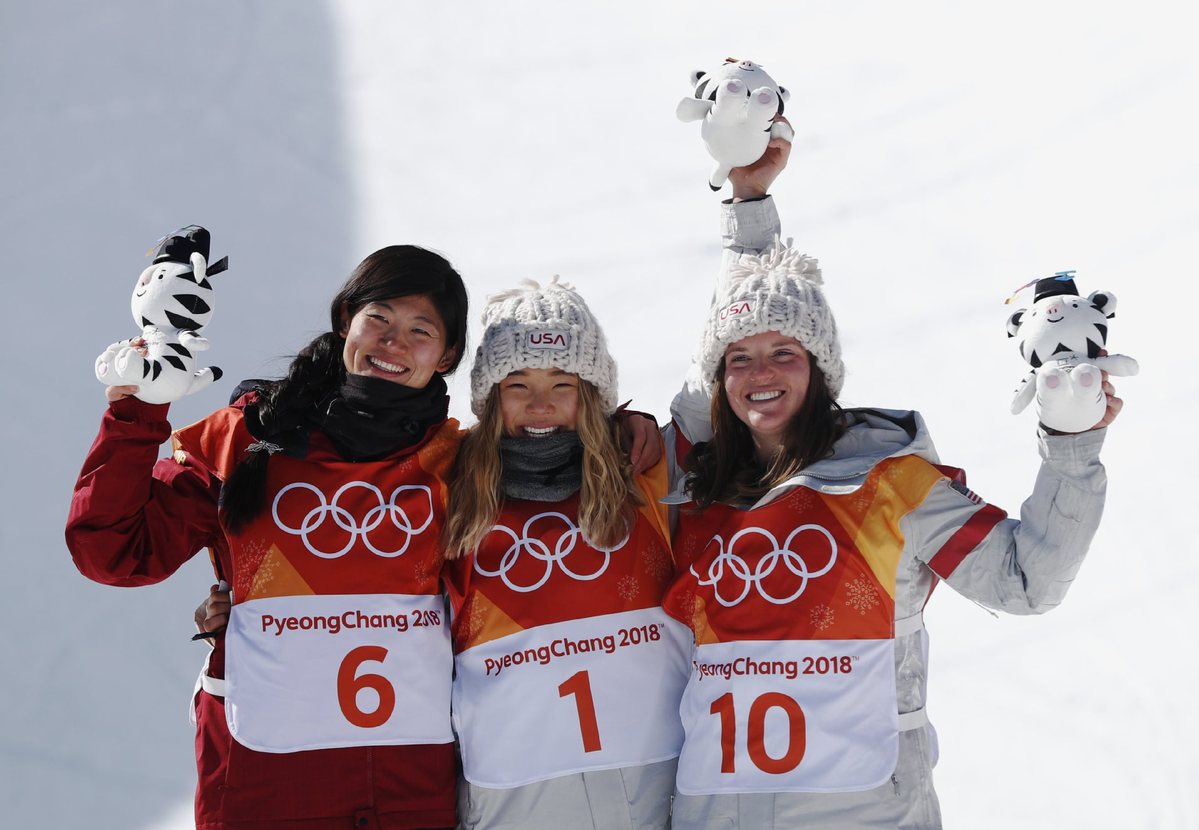 Liu's career, which included a world championship title at 16, has seen ups and downs since she started her professional training in 2003, the year when Chinese took up the sport.
"It's a cool sport. When you ride on the board, you feel the world belongs to you," said Liu, who believes it is her love of this sport that keeps her through these years.
Liu won her first national championship in 2005 at 13, and claimed her first World Cup title in 2008 in Canada.
As the reigning World Cup and world champion, Liu, who recovered from an arm injury one month before coming to Vancouver, had to settle for fourth place at the 2010 Winter Olympics.