Liu Jiayu wins halfpipe silver, China's first medal at PyeongChang Olympics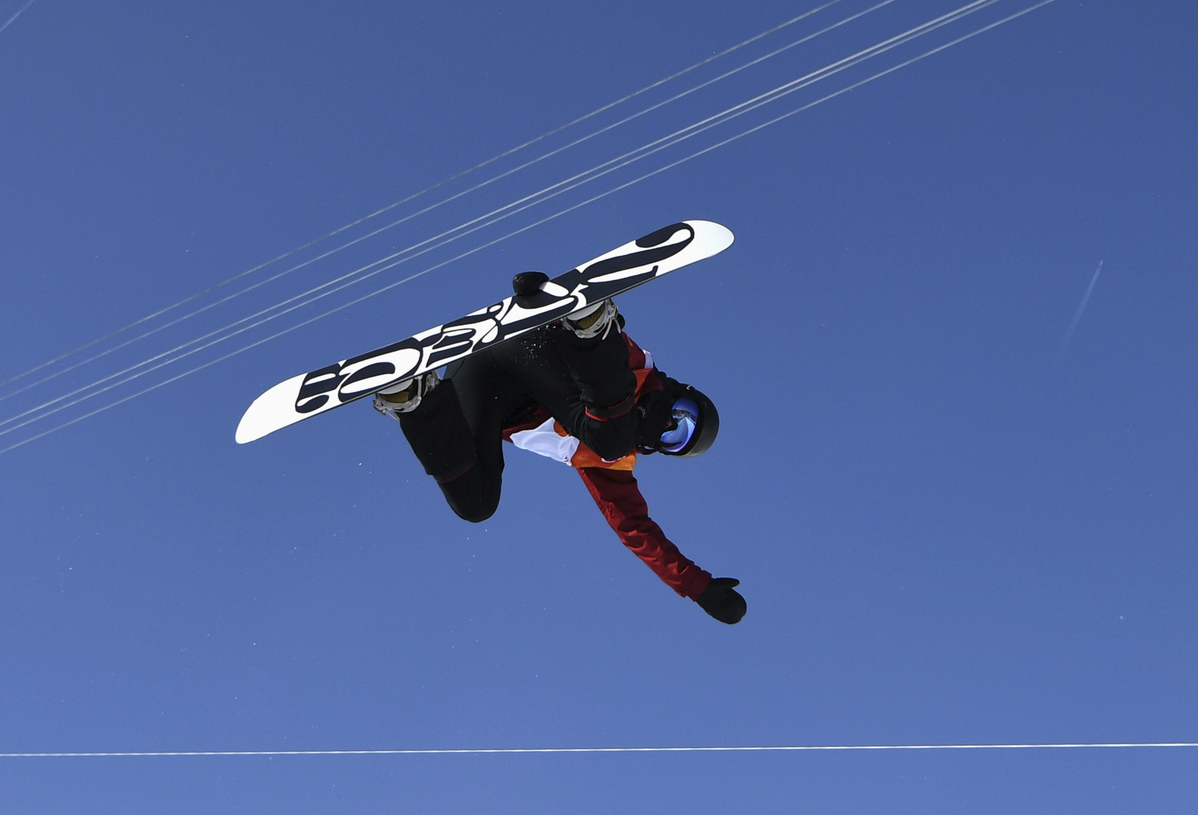 Liu was injured again in training and had received two surgeries before the 2014 Olympics inSochi, where she finished ninth.
"Actually, that is a period of time when I gained a lot. I can see clearly what my goal is, just enjoying that feeling. The result is important, but not that important anymore," Liu said.
Cai Xuetong of China, who only got 20.50 and 41.25 points in the first two runs, finished fifth with 76.50 in her last run.