China's Fintech contributes to world in technology and business models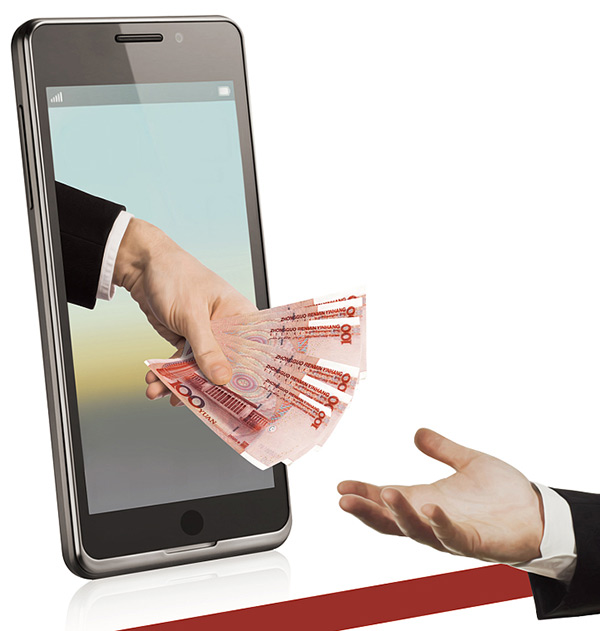 In the year 2016, loans lent on internet platforms neared 3 trillion yuan, most of which went to individuals or companies uncovered by traditional finance.[Photo /VCG]
Q:
What contribution has China's internet finance made to the whole world?
A: In addition to mobile payment, which has expanded their presence overseas, we have noticed that Chinese cash loan companies, such as Wecash and Mint Quantum have brought their business models and risk-control technologies to emerging markets like the Indonesia and Brazil.
Hence, in the area of internet finance, China has made contributions both in technology and in business models.