The fantastic four monks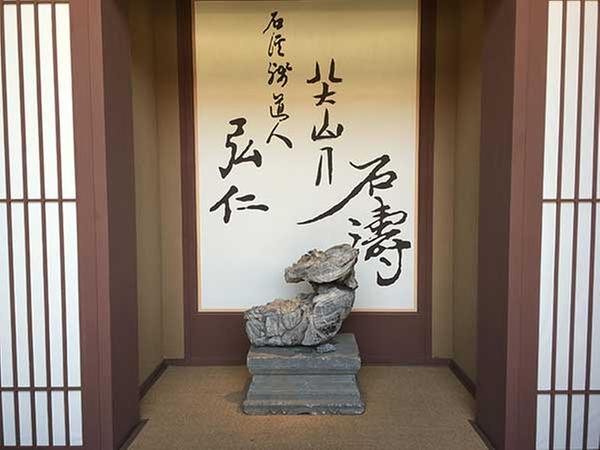 An ongoing exhibition in the Hall of Martial Valor at Beijing's Palace Museum showcases paintings and calligraphic works by Hongren, Kuncan, Bada Shanren and Shitao, also known as "the Four Monks" in Chinese fine-art history.[Photo by Jiang Dong and Wang Kaihao / China Daily]
Between 2008 and 2016, the Hall of Martial Valor held nine seasonal exhibitions of ancient Chinese paintings from the Palace Museum's collection, but they were not themed.
That exhibition model has been abandoned.
Zeng Jun, head of the ancient painting and calligraphic works department at the Palace Museum, says: "We've never taken so much effort to design an exhibition hall before.
"But it is better to narrow down the topics and give more detailed introductions of each artist. Exhibitions are not only about exhibits but laos cultural experiences."
She says the next show will be on Zhao Mengfu, a 13th century painter and calligrapher.
Contact the writer at wangkaihao@chinadaily.com.cn
If you go
8:30 am to 5 pm, closed on Mondays, through June 28. The Hall of Martial Valor (Wuying Dian), The Palace Museum, 4 Jingshan Qianjie, Dongcheng district, Beijing.