Nine must-visit places in Tianjin
Share - WeChat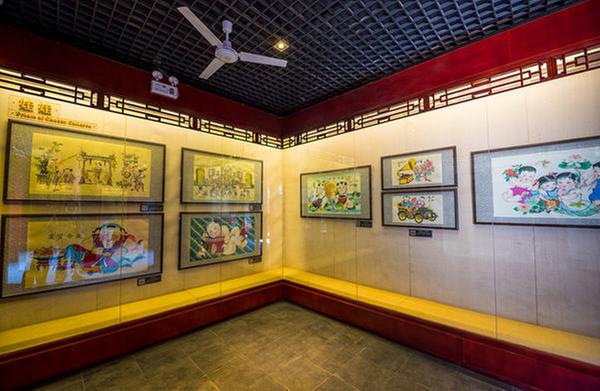 5. The Yangliuqing New Year Painting Museum
The Yangliuqing New Year Painting Museum showcases traditional Chinese New Year paintings as well as its history and masterpiece artworks, and demonstrates procedures to create the traditional way of painting.
The famous folk wood carving painting first began in the old town of Yangliuqing during the mid-Ming Dynasty (1368-1644), when locals portrayed their hopes for a better life with knives and paint brushes, using wood plates as canvases.
A typical Yangliuqing New Year painting portrays a chubby child holding a big fish, wishing for an affluent New Year. The paintings are usually hung on walls and doors to seek blessings during the lunar New Year.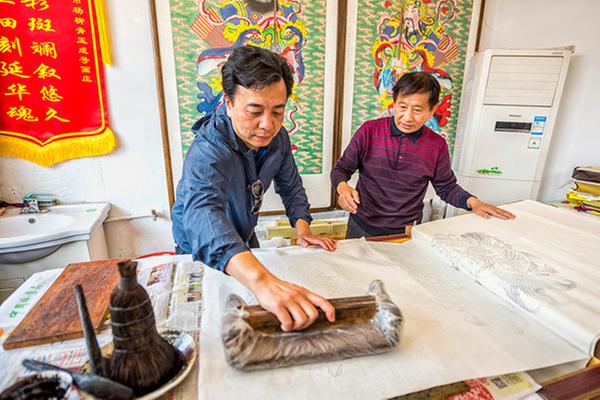 If you go:
West of Shijiadayuan Courtyard, Guyi Street, Yangliuqing town. 022-2794 5662
Ticket: 10 yuan