Nine must-visit places in Tianjin
Share - WeChat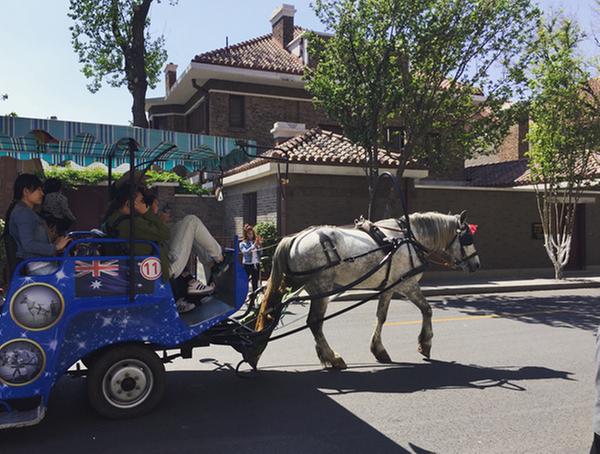 - Experiencing local culture:
2. Five Big Avenues: A hub of international architecture
Wudadao, known as the Five Big Avenues, is an international architecture exposition in Tianjin, with about 2,000 villas in various Western styles, built in the 1920s and 1930s.
More than 300 late residences of historical figures are located in the area, including former Olympic champion Li Airui, late president of the United States Herbert Clark Hoover, and former US Secretary of State George Marshall.
For history lovers, dropping in a visit to the Historical Museum of the Five Avenues helps to get an overall understanding of the history of the area, and also a closer look at about 1,000 items used by the prominent residents who lived in the buildings.
If you go:
64 Chongqing Road, Heping district. 022-23307222
Ticket: 30 yuan ($4)