An art exhibition on Beijing's century-old Siheyuan style buildings is on at the Bridge Space of 798 Art Zone in Beijing.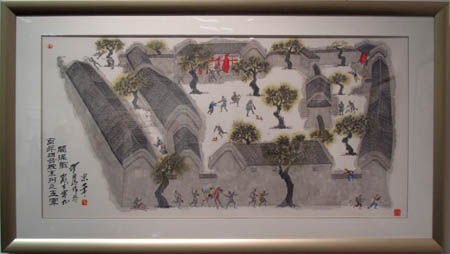 The paintings on display are works of Zhai Ying, an art professor and member of China Artists Association who has for years focused on Old Beijing and the Siheyuan, or traditional rectangular courtyards, in the capital.
The exhibits, which among others include 12 Chinese paintings of century-old Siheyuan and a 16-meter-long painting of Old Beijing, are being shown in China for the first time. Some of them, which were collected by art institutes in America as early as 1988, are drawing attention from art collectors both locally and from overseas.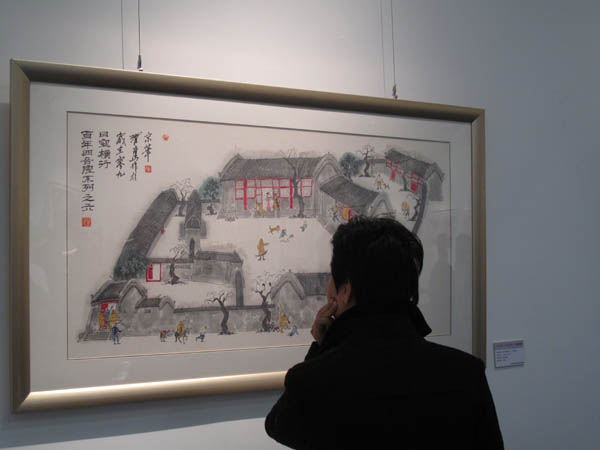 Through the lens of traditional Siheyuan buildings in Beijing, the exhibition shows the change that China, in particularly the capital city Beijing, has been through over the past century.
The exhibition will run till December 10, 2009.
Video & Editor: Cong Fangjun
Story: Dong Jirong