"Just impressive! My feeling is that Albanians are my brothers," remarked Zhang Xiaoyu, a middle-aged Chinese worker, commenting on the Albanian movie "I teti në bronz" that he watched back in 1975. He says he "has a special bond with the small Balkan country" even till now.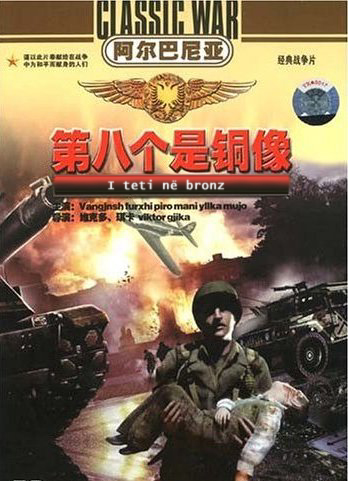 "I teti në bronz", one of the most popular Albanian movies in China
Zhang was one of the older generations in China who experienced the honeymoon between China and Albania in 1960s and 1970s. At that time, a large number of Albanian movies flooded into China and exerted a surprisingly powerful influence on Chinese people. They approved of the tiny country's buoyant hymn to the people's revolution, particularly its national pride and undisputed resilience. Owing to its insistent engagement in building socialism along with China, Albania was famously termed by China as a "bright socialist lamp in Europe".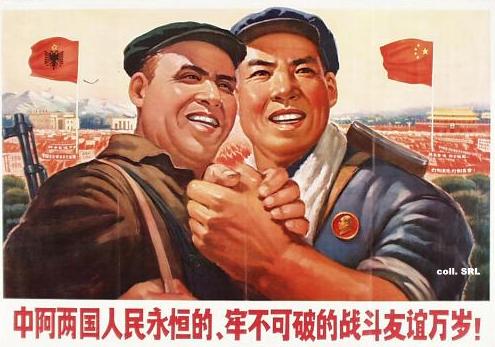 "Long live the friendship between the peoples of China and Albania", a ubiquitous poster in China in 1960s