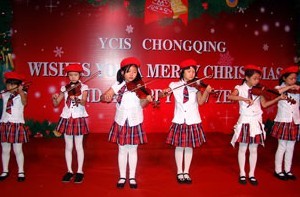 Yaozhong – Chongqing's first international school approved by Ministry of Education of the People's Republic of China,- was established in 2001.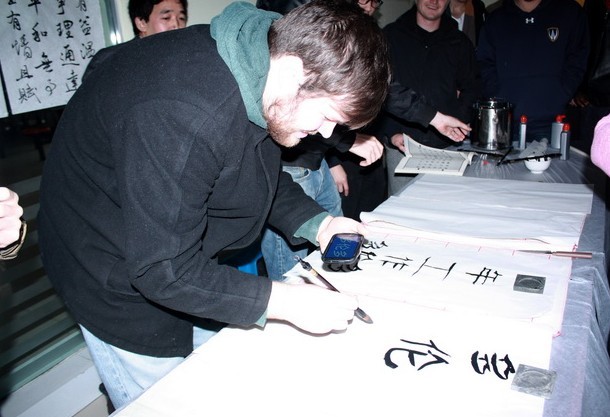 Maple Leaf International School of Chongqing is a boarding school of Maple Leaf Educational Systems, and combines Chinese and western education methods.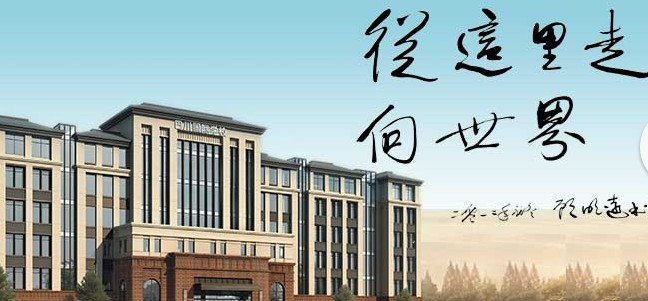 Chongqing Bachuan International School was established in August 2011 and is located in Bachuan town of Tongliang county in Chongqing. It covers an area of more than 80 acres with a total building area of more than 1000,000 square meters.