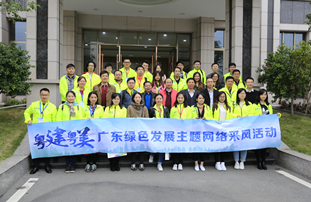 Foshan was open to 70 plus journalists from 40 network media outlets on Nov 23.
South China's Guangzhou has been growing greener and prettier since the government adopted its new green development concept.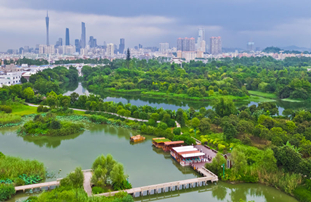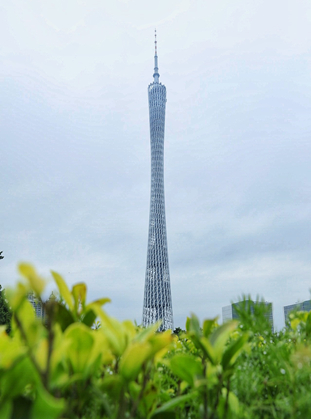 Environment protection has become a new engine to drive economic growth in Huizhou.
Dongguan has been transferring from a world manufacturing base to an eco-friendly city.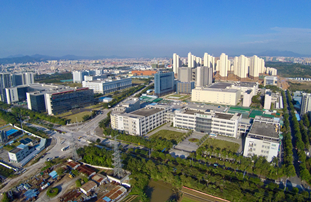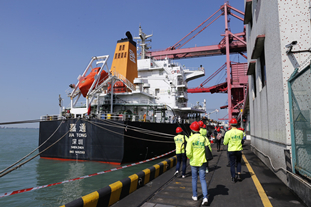 Shenzhen is enjoying blue skies thanks to years of green government policy.