Wudang walking trail project is on schedule
By Le Qin ( chinadaily.com.cn )
Updated: 2013-08-13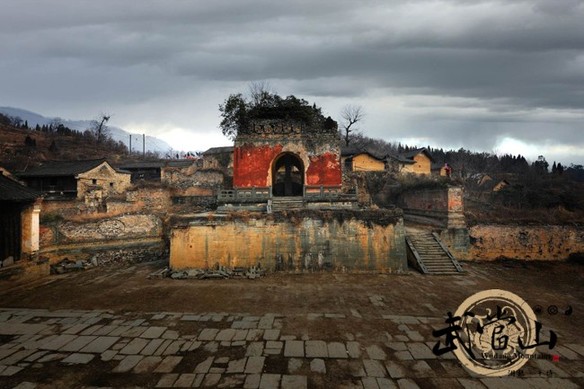 Wulong Palace scenic area in Wudang Mountains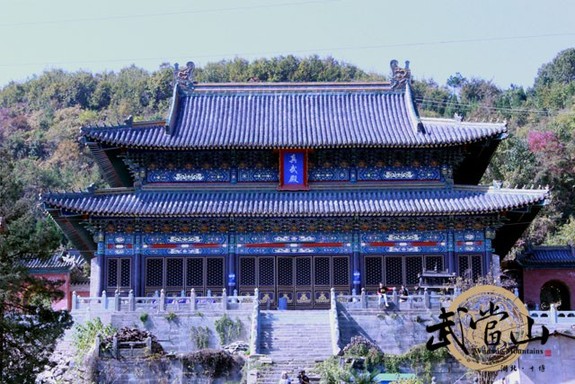 Wulong Palace
The planned walking trail at Wulong Palace in Wudang Mountains aims to offer a unique experience for visitors, and 40 percent of the project has been completed.
The trail, with an investment of 12 million yuan ($ 1.96 million), is set to be more than 4 kilometers long and 1.8 meters wide. The project started in March, and it is scheduled to be completed in January, 2014.
The route of the trail was designed to allow visitors to enjoy the most spectacular scenery of the area, and the construction crew is striving to overcome difficulties concerning transporting building materials, so as to ensure the project will be completed on schedule.
The walking trail is significant for the promotion of Wulong Palace, which includes well preserved ancient architecture.
Visitors also have the opportunity to see statues of Emperor Xuanwu (also known as the Northern Emperor) in the Wulong scenic area.
Edited by Niva Whyman