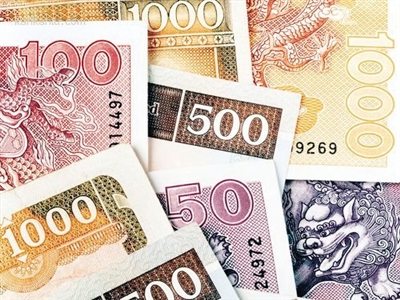 [Photo/dtnews.cn]
The city of Datong, in Shanxi province, has seen a favorable balance of trade in the first eight months of this year, especially with the increase in foreign trade, which, according to the commerce bureau, involves more than 40 countries across six continents.
The city's exports and imports amounted to $350 million in the first three quarters, for a growth of 11.8 percent, compared with the same period last year, with exports accounting for more than $204 million, up by 55.3 percent and 86.4 percent of the annual target. Imports however were down 20.9 percent.
The leading exports are pharmaceuticals, coal, locomotive parts, magnesium, activated carbon, graphite, and agricultural products, with the city's export market remaining quite stable. Pharmaceuticals were way ahead of other goods, mainly because of increased output and improved quality, which increased the number of overseas customers, from India to more than 10 other countries.
Trade with Asia is now above $160 million, up 50.9 percent, and with Europe, in second place, $146 million.