Taiyuan Heavy Machinery Group
( chinadaily.com.cn )
Updated: 2012-06-19
The Taiyuan Heavy Machinery Group Co Ltd was founded in 1950 as the first state-owned heavy machinery company, both designed and constructed by the government since the founding of the People's Republic of China in 1949. It now competes alongside mega-sized companies in China.
In 1998, its subsidiary, Taiyuan Heavy Industry Co Ltd, listed its shares on the Shanghai Stock Exchange. It was the first company of its kind in China to access the stock market. In 2008, it was included into a group of Chinese firms with annual sales of more than 10 billion yuan (US$$1.57 billion) and became a member of the country's first batch of innovative enterprises together with 90 others. At the end of 2011, its total assets stood at 27.7 billion yuan (US$$4.36 billion) and had a payroll of 14,393.
The group boasts a wide range of products and offers a variety of services in fields like metallurgy, mining, energy, transportation, chemical industry, defense and aerospace. Its products have been sold to more than 20 countries and regions. Since its establishment, the group has provided more than 20,000 sets of equipment, divided into over 1,000 types.
Faced with new challenges and fierce competition in the high-end market, the group will speed up its restructuring, enhance innovation, and improve management to build a first-class modern business conglomerate.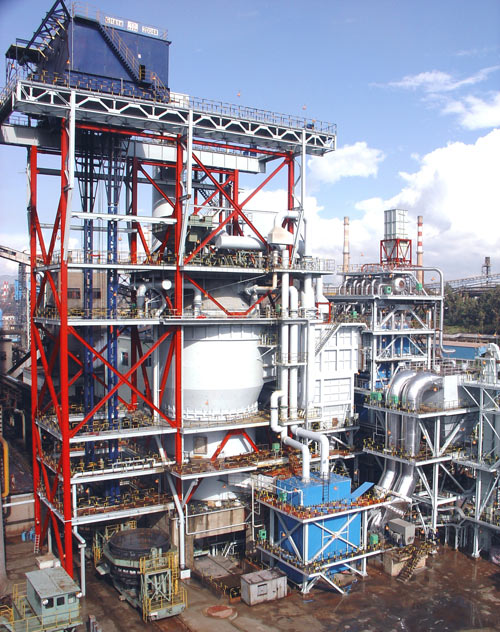 Charged hoist