Three Gorges Project Hotel
(chinahotel.com.cn)
Updated: 2011-12-12

Three Gorges Project Hotel is controlled by the Three Gorges Tourism Developing Co.,Ltd. The hotel is the one of the most deluxe hotels in the Yichang district.
Room Facility
About 500 (set) guestrooms on diverse types.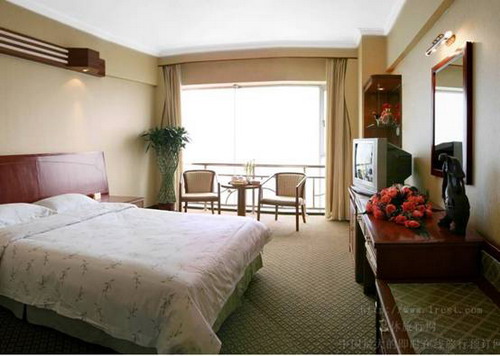 Catering Service
Chinese restaurant: buffet restaurant, flavor restaurant and night market; Western restaurant, Charles-bar, cafe bar, and lobby bar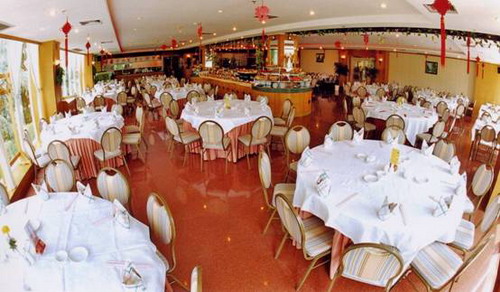 Hotel Facility
Indoor activities: dream dance hall, a bowling room, a gymnasium, a billiard room, a table tennis, a beauty parlor, a foot care center. Outdoor activities: a sport center, a football playground, a tennis court, a swimming pool and a park.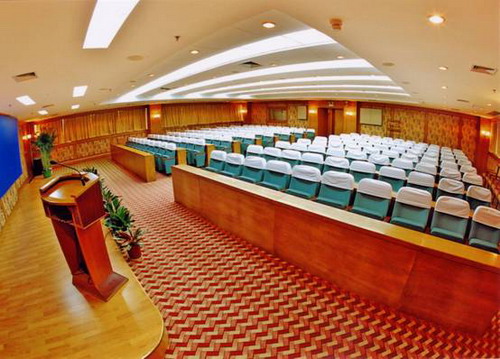 Tel:
+86-400-820-2922
Numbers of rooms: 500