Taiwan celebrates Pingnan heritage
( chinadaily.com.cn )
Updated: 2015-12-10
Siping Opera and Pingjiang Opera, Pingnan's cultural heirlooms, were performed in Taiwan from Dec 10 to 21, reported the local portal pingnan.ccoo.cn.
It is the only team from Fujian province to participate in the exchange, organized by the Chinese Folk Literature and Art Society.
Pingjiang Opera was also performed in Malaysia in 2007, and was hailed as a cultural envoy between the two countries.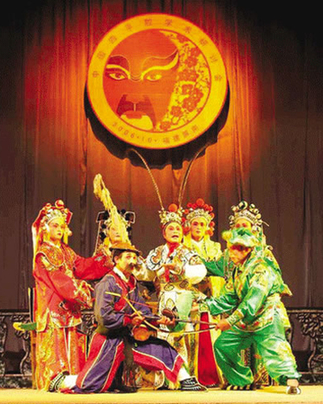 Pingnan Opera
Pingnan's Siping Opera is still being practiced today at Longtan village, Pingnan. It has been passed down from generation to generation within the Chen clan since the late Ming Dynasty (1368-1644).
Within theatrical circles, Siping Opera is known as "a living fossil" and "a successor to the Ming Dynasty".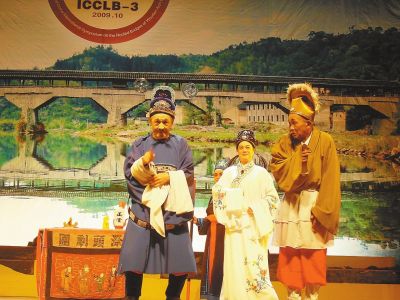 Pingjiang Opera
Pingjiang opera, founded in the early Qing Dynasty (1644-1911), is sung in the local dialect featuring a nearly-spoken style.