Mobile science museum enters Pingnan
( chinadaily.com.cn )
Updated: 2015-05-22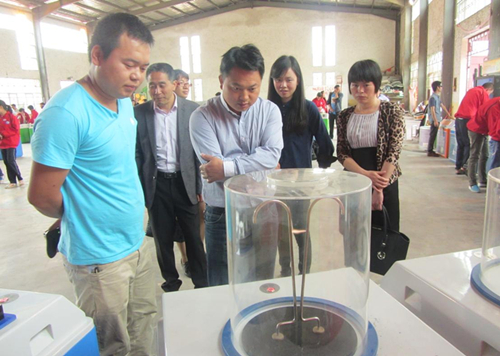 Travelling science exhibit [Photo/pingnan.ccoo.cn]
A one-month travelling science exhibit is open until June 18 in Pingnan's high school, according to Fujian provincial Department of Science and Technology.
The exhibit aims to inspire students' innovation through scientific experience, with more than 50 pieces of equipment in three display areas.
Meanwhile, physics teachers instruct students to operate and explain with theories.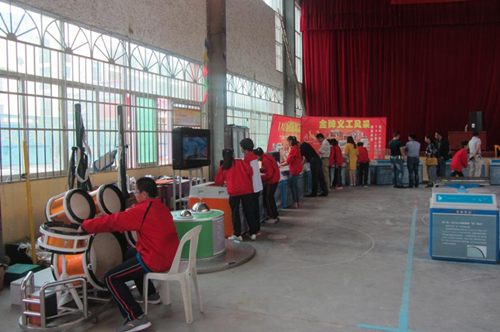 Travelling science exhibit [Photo/pingnan.ccoo.cn]