Highlights
Compared to previous expos, China has many highlights this time.
- A clear purpose. For the first time, China will fully introduce its advanced technology and visions of energy use and sustainable development at a world expo, an important international and multilateral stage.
- Specific themes: energy and the "Belt and Road" initiative.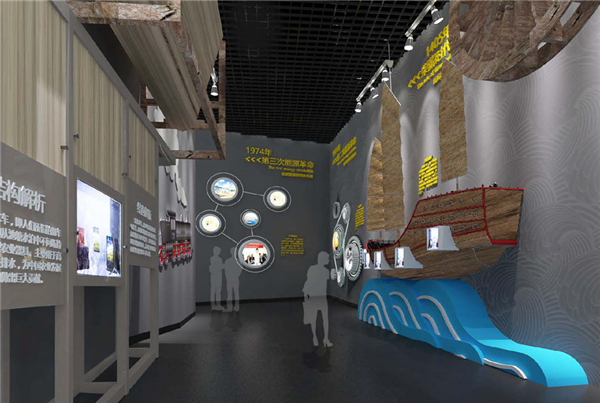 - Leading technology. China's leading energy companies, including the China National Petroleum Corporation, China Guodian Corporation, China National Nuclear Power Co, China General Nuclear Power Corporation, CEFC China Energy Company Limited, Zhejiang Energy Group Co Ltd, and Golden Concord Holdings Limited will participate in major exhibitions to show the country's cutting-edge technology in the petrochemical, solar, nuclear, and wind energy industries.
- Diversified events: China Pavilion Day, forums, Year of Chinese Tourism-related activities, 23 provincial weeks or days, and corporate activities. China will send its highest number ever of exhibitors to an overseas world expo.