China top in world for research citations
Share - WeChat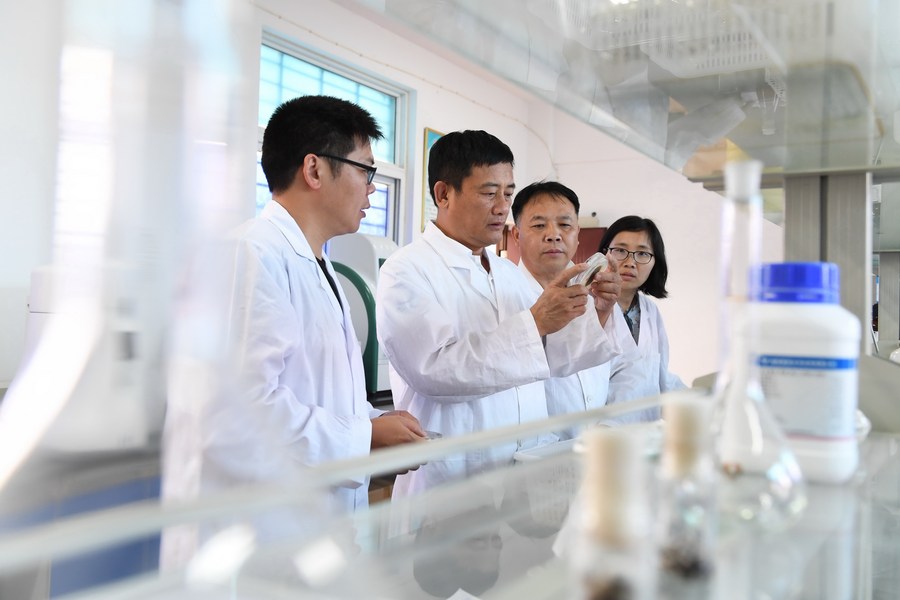 China leads the world in the number of published "hot papers" and highly cited scientific papers, according to a recent report released by the Institute of Scientific and Technical Information of China.
Hot papers refer to research studies that have been published in the past two years and widely cited in the past two months. Their number of citations should also rank among the top 0.1 percent in their respective fields of study, according to the report released by the institute affiliated to the Ministry of Science and Technology.
Highly cited papers refer to studies whose citations from 2013 to this year rank in the top 1 percent of their respective fields, said the report.
By July of this year, China had published 1,929 hot papers, a year-on-year increase of 6.7 percent.
The country also ranked first globally in this regard, accounting for 45.9 percent of the world's total. The United States came in second with 1,592 hot papers published.
China also released nearly 58,000 highly cited papers, accounting for 30.8 percent of the world's total and putting the country in second place.
First place goes to the US, which produced 76,600 highly cited papers, or 40.7 percent of the total.
China is also leading the world in six scientific fields in terms of the total number of citations generated by the country's academic papers in the past decade.
The fields are agricultural science, chemistry, computer science, engineering technology, materials science and mathematics, according to the report.
Zhao Zhiyun, director of the institute, said with intensifying competition in frontier research globally, it is essential for China to strengthen basic research as a means toward achieving self-reliance in high-quality development of science and technology.
She added that scientific papers represent an important outcome of basic research and more efforts should be made to guide researchers to publish high-quality academic results and to resolve core scientific and technological problems.