Medical team brings hope for children with spinal problem
Share - WeChat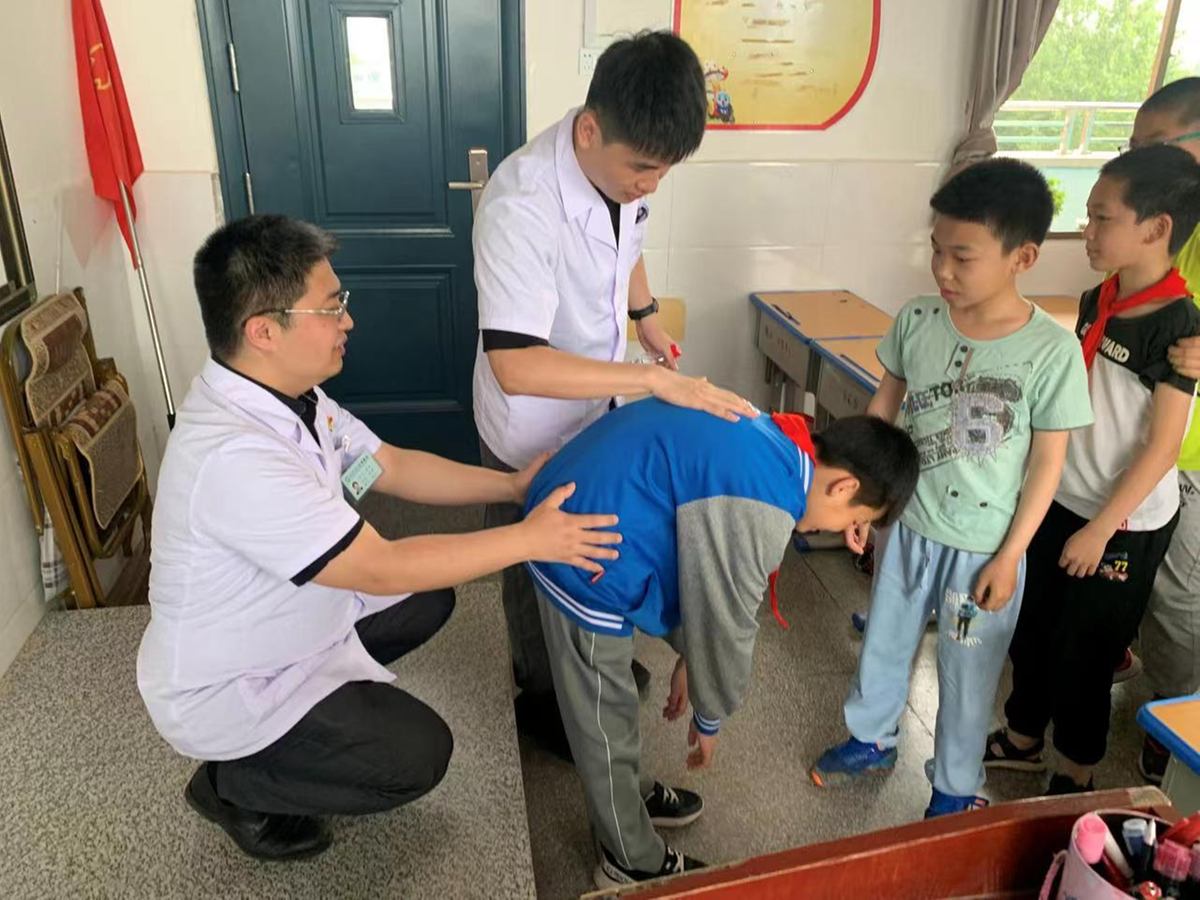 Over the past 12 years, a medical public welfare service team has left footprints in remote border areas and villages in China, bringing new hope to children with scoliosis, a sideways curvature of the spine.
Since its establishment in 2011, the team — from Tongji Medical College of Huazhong University of Science and Technology in Wuhan, Hubei province — has offered nonprofit medical services in areas such as the Xinjiang Uygur autonomous region, Yunnan province and Hainan province.
Volunteers have given lectures to spread knowledge about the disease and have screened more than 10,000 students. The 100 patients discovered during the process all received treatment. The team also helped raise donation of about 6 million yuan ($821,000) for 316 sick children.
Scoliosis is the third-largest health threat to children and adolescents in China, following obesity and myopia. The number of students in primary and middle school with scoliosis is about 5 million, and is increasing by 300,000 each year.