Jilin works to solve soil salinity problem
Share - WeChat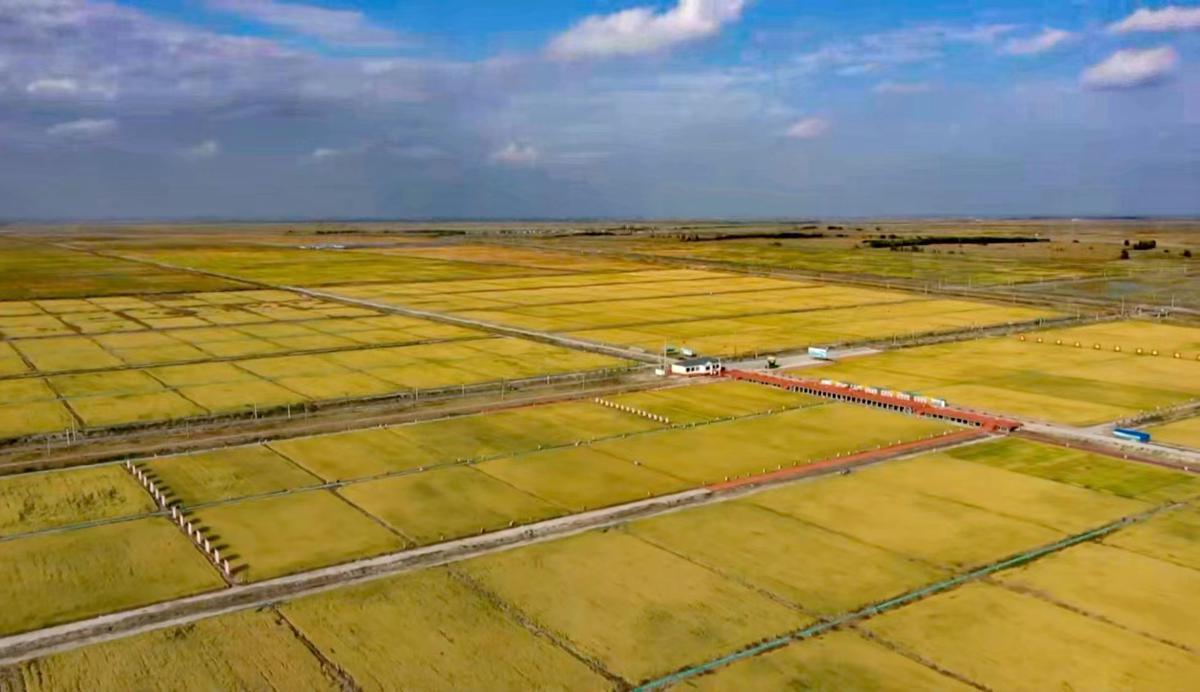 With autumn approaching, farmers in Baicheng, Jilin province, are busy working on their land and looking forward to another bumper harvest as patches of rice paddies in the city turn golden.
Located in western Jilin, Baicheng has typical soda saline-alkali land. Farming on such soil is widely recognized as a formidable challenge, resulting in significantly lower crop yields.
Over the past years, the city has made every effort to solve the problem of soil salinity, becoming a role model in pursuing green development.
Video by Xinhua News Agency
It has adopted measures such as soil modification, water diversion, development of salt-tolerant crop varieties and technology enhancements to transform the white saline-alkali flat into black crop soil through a green ecological chain.
In recent decades, the city has added more than 20,000 hectares of arable land. Its annual rice yield ranked first in the province for nine consecutive years.
The city is expected to achieve a rice yield of 350,000 metric tons this year.