Recognition of rare diseases to boost diagnosis, treatment
Share - WeChat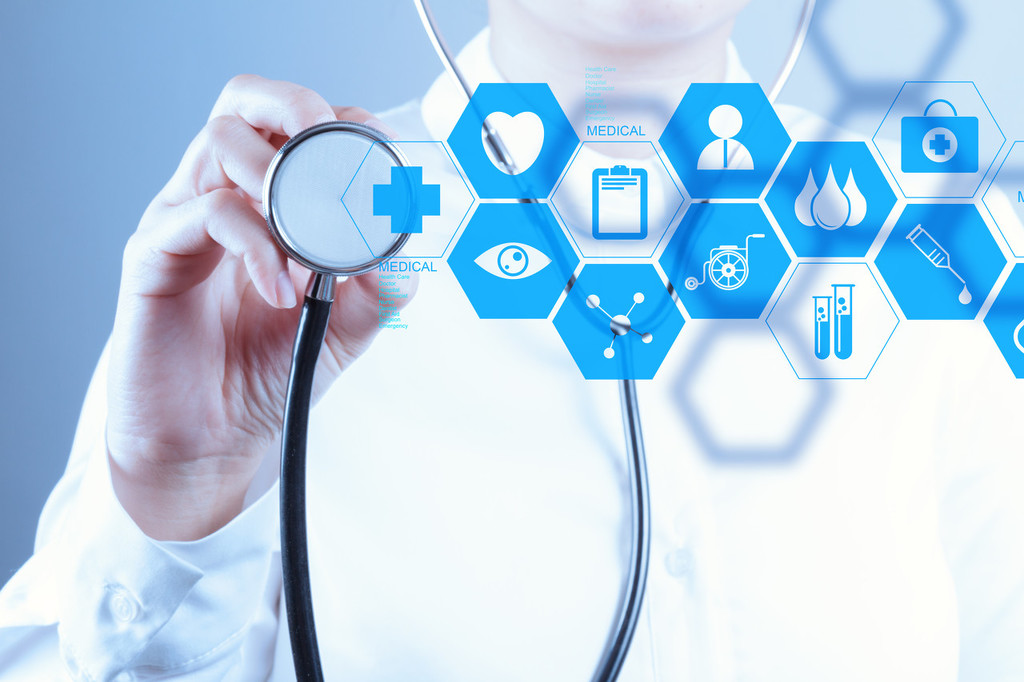 86 new conditions added to national list, with 207 officially recognized in total
China has added 86 conditions to its national list of rare diseases, strengthening the diagnosis and treatment capability of medical practitioners, and providing wider scope for the development of related drugs.
Released by the National Health Commission and five other government departments on Wednesday, the updated list comes five years after the country published its first list containing 121 diseases and brings the total number of cataloged rare diseases in the country to 207.
There are nearly 10,000 types of rare diseases worldwide, with 80 percent of them being genetic and almost half affecting children, according to experts.
In China, about 20 million people live with rare diseases and 200,000 people are newly diagnosed each year. Getting a disease on the national list is a starting point for gaining momentum in creating better diagnostics and therapies, expanding insurance coverage and generating public awareness and concerted efforts.
Yang Min began experiencing the symptoms of pemphigus — a disease that causes the blistering of the skin and mucous membranes throughout the body such as the inside of mouth and nose — in 2015.
"When I saw the name of the disease was on the second national list, I was so happy and felt like I finally saw hope," she said. "I hope that reimbursement policies for the disease's treatment will be rolled out as soon as possible."
Songsongba, pseudonym of the father of a 13-year-old boy with West syndrome — a type of epilepsy that develops in infants — said that putting the disease on the list means that heightened attention has been directed to patients like his son.
"In the past dozen or so years, there have been no major breakthroughs in treating epilepsy in infants and many children are unable to control seizures after years of treatment, and as a result suffer impairment in motor and cognitive development," he said.
"With the disease's placement on the national list we are looking forward to more favorable policies in diagnosis and treatment, drug development and accessibility, medical reimbursement and rehabilitation services in the future," he added.
Li Linkang, executive director of the China Alliance for Rare Diseases, said that the second national list will help strengthen doctors' understanding of these rare diseases.
Relevant diagnosis and treatment protocols and training courses will be rolled out to advance research into diseases and nurture more medical professionals in these fields, he said.
Giving prompt and accurate diagnoses and delivering effective treatment have been a major challenge in tackling rare illnesses.
Zhang Shuyang, president of Peking Union Medical College Hospital, said during an academic conference on Saturday that nearly 73 percent of patients with rare diseases had experienced misdiagnoses. On average, it takes 4.3 years and visits to about three different hospitals to eventually obtain an accurate diagnosis for these patients.
She added that 32.1 percent of doctors have never diagnosed a rare illness.
Zhang said that efforts are underway to build a national system to cope with rare diseases, such as selecting over 320 hospitals nationwide to form a network to cooperate in diagnosing and delivering treatment, and setting up relevant databases and specimen repositories.
The direct reporting system for rare diseases has now collected 780,000 rare disease cases, she added.