China to select 14 more candidates for National Botanical Gardens
Share - WeChat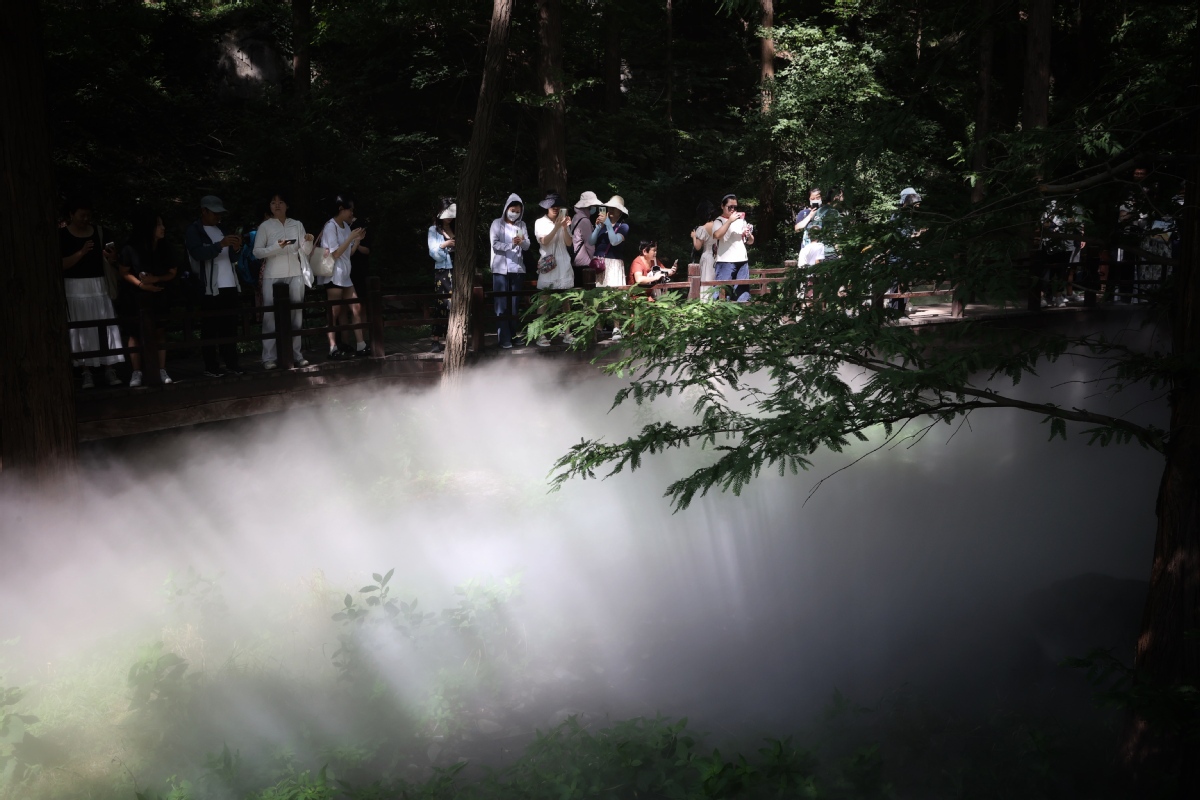 China will select another 14 candidate units entitled to become national botanical gardens in order to build up a more sound and harmonious national system of botanical gardens and national parks management as well as promote biodiversity conservation.
The National Forestry and Grassland Administration, together with other three central departments and the Chinese Academy of Sciences, released a scheme of national botanical gardens construction on Thursday.
Under this scheme, the nation will set up five national botanical gardens by 2025 - with two already being built up so far, to make 70 percent of national protected wild plants and 55 percent of rare and endangered wild plants get ex-situ conservation.
In the long-term, the scheme targets of building up around 10 national botanical gardens by 2035 to make sure over 80 percent wild plants and 70 percent rarely endangered wild plants being under ex-situ conservation.
China boasts the world's most diversified plants, with over 38,000 higher plants in the nation's six climatic zones. The nation so far has nearly 200 botanical gardens of all levels and around 23,000 plants - roughly 60 percent of domestically growing plants, in ex-situ conservation.
In 2022, China set up first two national botanical gardens in Beijing and Guangzhou, capital city of southern province of Guangdong.