Christie's to auction off rare Einstein manuscript in Shanghai
Share - WeChat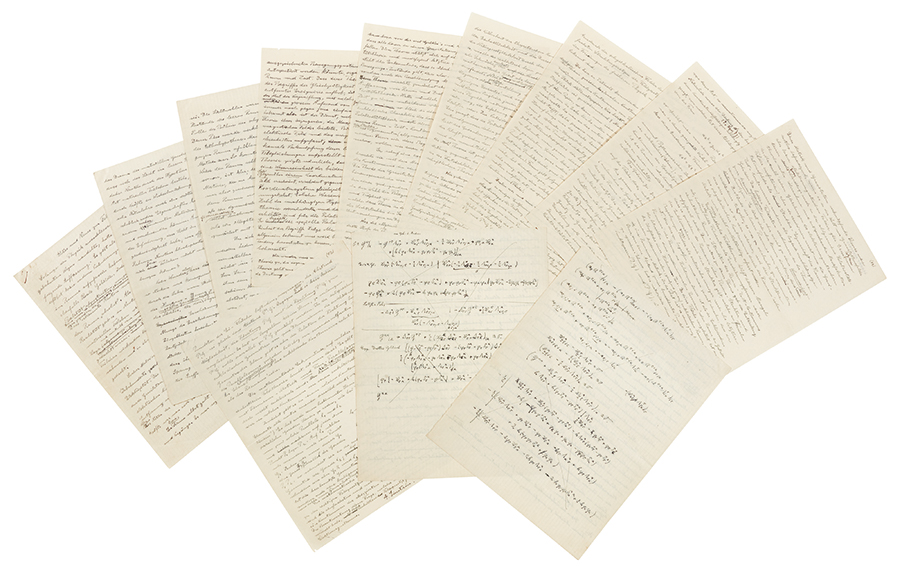 One of the highlights of Christie's 10th Shanghai Auction Anniversary will be the exhibition and sale of an autographed manuscript by the renowned scientist Albert Einstein.
The exhibition and sale will take place in Shanghai on Sept 23.
One of the leading auction houses in the world, Christie's opened its first office in Shanghai in 1994 before holding auction sales in Shanghai in 2013.
"As the first international auction house licensed to independently hold auctions in the Chinese mainland, we take great pride in having contributed to the tremendous growth of the nation's art ecosystem," said Rebecca Yang, chairman of Christie's China, at a preview event.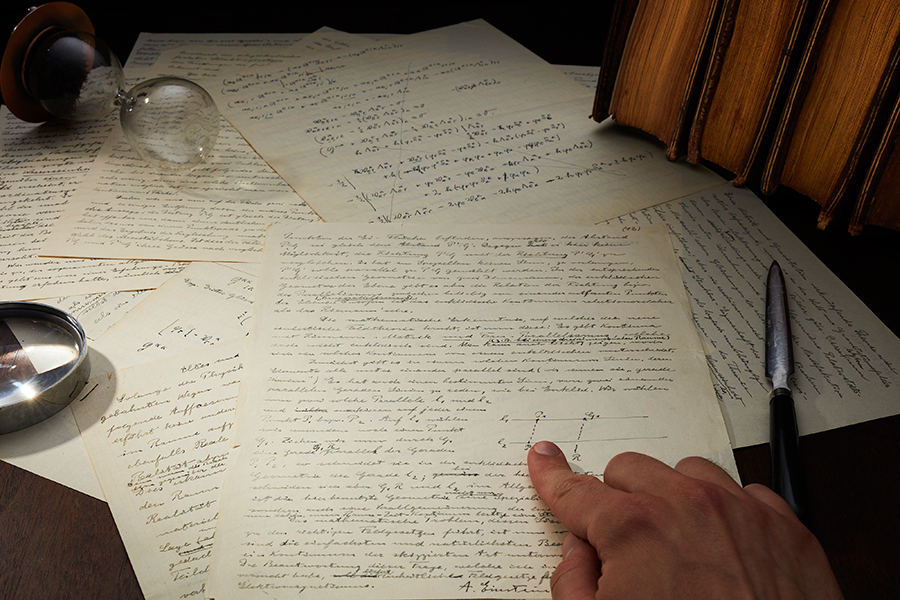 The auction of Einstein's manuscript in Shanghai will mark the first time such manuscripts are being auctioned off in the Chinese mainland.
According to Georgina Hilton, head of classic art of Christie's Asia Pacific, the manuscript provides "a unique and fascinating glimpse into Einstein's thought process and traces the evolution of his pioneering ideas."
"Given Einstein's historical links with Shanghai, alongside with the significant interest from Chinese collectors in scientific artifacts, our Shanghai salesroom is a fitting context in which to present this unique manuscript," she said.
Francis Belin, president of Christie's Asia Pacific, said at the opening of the Shanghai preview on Sept 19 that the 10th Shanghai Auction Anniversary reflects just how important the Chinese market is to the company.