Organizations for nation's rare disease patients making strides
Share - WeChat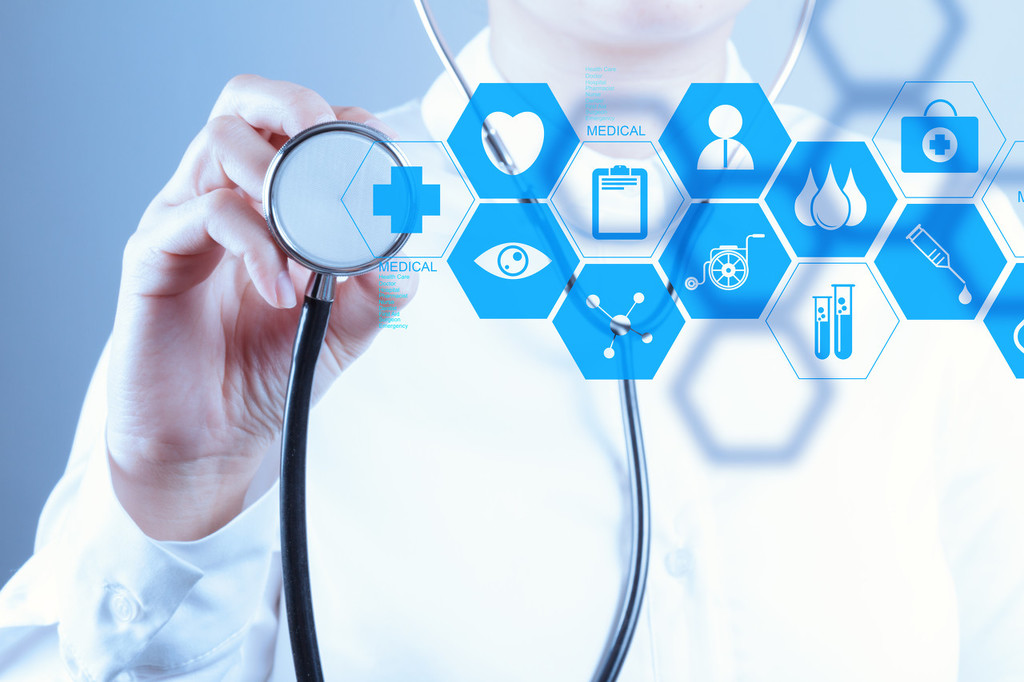 Addressing the challenges of rare diseases on a global scale is an ongoing endeavor, with only a mere 10 percent of rare disease patients worldwide having access to treatment.
Though these patients constitute a minority among the broader population, the organizations representing them play a crucial role in advancing overall medicine and humanity.
There are over 1,400 rare diseases in China, with approximately 20 million patients affected. People participating in rare disease patient organizations in the nation play an important role in providing economic assistance, information services and psychological counseling. They also actively promote drug research and development, medical research and international exchanges.
Drug accessibility is a primary concern for patients grappling with rare diseases. Recent years have seen the Chinese government issue a series of favorable policies aimed at improving access to drugs for treating rare diseases. Organizations for patients with rare diseases have been encouraged to participate in drug research and development, effectively dismantling barriers in this realm.
In the early stages of research and development, these organizations play a crucial role in collecting real-world evidence, thereby enhancing experimental designs. For example, the Hyacinth Huntington's Disease Care Center has fostered collaboration between Chinese experts and the world's largest clinical research platform for Huntington's disease, Enroll-HD, leading to joint research and development initiatives.
During clinical research phases, patient organizations aid in the swift recruitment of eligible patients. Lymphoma Home, for instance, modified recruitment criteria to expedite patient enrollment in a clinical study, showcasing its vital role in streamlining the research process.
In subsequent drug review and marketing stages, these organizations provide vital information concerning drug efficacy, safety and financial implications. Notably, their surveys on patient quality of life and economic burdens, such as the work conducted by Lymphoma Home, contribute robust data for assessing patient affordability. This not only bolsters the confidence of pharmaceutical manufacturers in research and development, but also informs government regulatory authorities' decision-making processes.
The treatment of rare diseases in China extends beyond Western medicine, encompassing various methodologies such as traditional Chinese medicine and ethnic medicine. Successful treatment plans are shared within patient organizations, prompting innovative approaches. For example, one patient's belief in the efficacy of Tibetan medicine for her son's rare blood disorder highlights the potential for exploration within the medical community.
Patients' organizations also play a key role in recruiting candidates to participate in drug efficacy and safety experiments. This aims to unlock the potential of traditional medicine in treating rare diseases, thereby contributing a distinct Chinese perspective to global medicine. Given the rarity and dispersion of rare disease patients among various ethnic groups in China, their participation in drug research holds the promise of benefiting rare disease patients worldwide.
China is home to nongovernmental organizations dedicated to nurturing and supporting patient organizations focused on rare diseases. A notable example is the Patient Community Organization Cultivation Plan, which over the past 12 years has been pivotal in increasing the number of rare disease patient organizations in China from a mere 19 to over 100, covering more than 80 types of disease. These patient organizations are enthusiastic about engaging in global knowledge exchange.
The annual China Rare Disease Summit Forum, established in 2012, serves as a crucial platform for fostering international collaboration in the rare disease field. These collective efforts not only raise awareness about these conditions, but also contribute significantly to the betterment of humanity.
Chinese organizations dedicated to rare disease research and advocacy are making remarkable strides in addressing the unique challenges faced by patients with rare diseases. Through active involvement in research, development and international cooperation, these organizations are not only reshaping the landscape of rare disease treatment, but are also enriching global medical knowledge.
On a global scale, such organizations have explored new avenues for participation in the health sector, developed innovative intervention approaches, acted as mediators among diverse stakeholders and promoted cross-border collaboration, continuously advancing the prevention and treatment of rare diseases.
These organizations for patients in China actively participate in fields that were once the exclusive domain of medical experts and professionals, and they are gaining policy support, legal recognition and acclaim in various sectors. Through their data, information and resources, they are enhancing public understanding of rare diseases, thereby benefiting humanity.
The author is an associate researcher at Tsinghua University's School of Social Sciences. The views do not necessarily reflect those of China Daily.