Shanghai's tourism festival kicks off with parade
Share - WeChat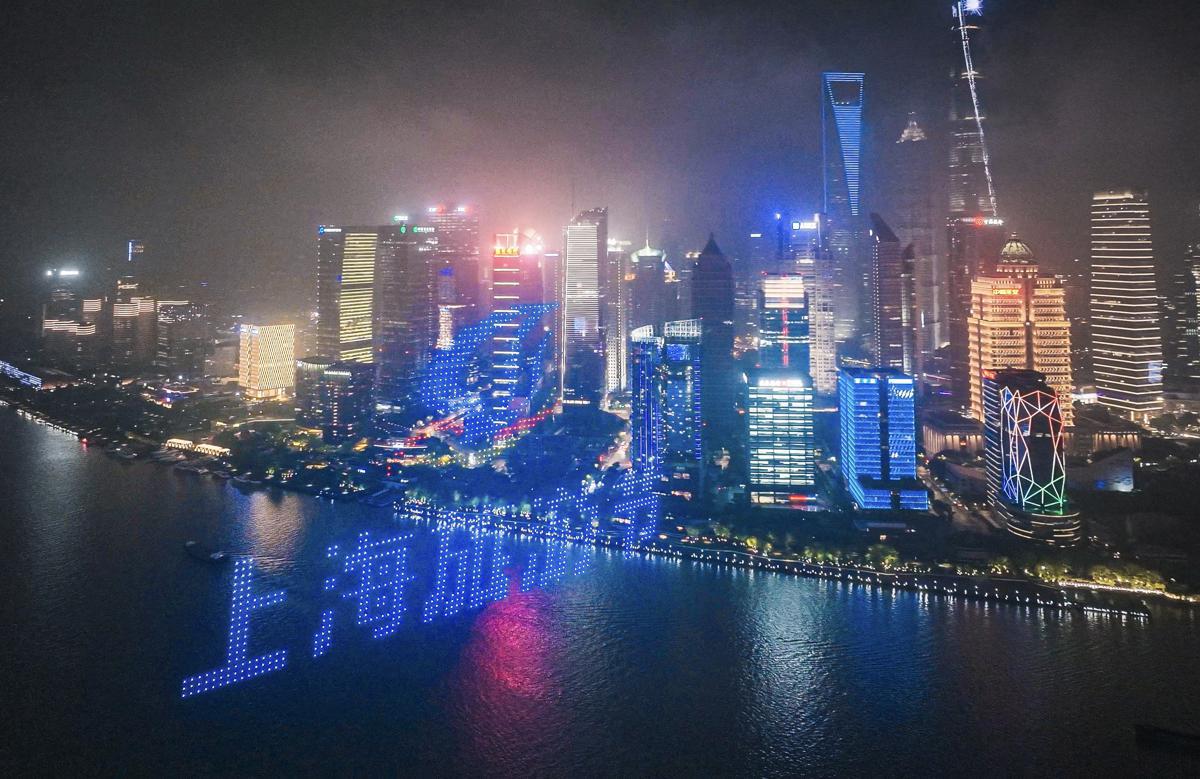 The festooned parade floats and cruise ships are on display at the opening ceremony of 2023 Shanghai Tourism Festival which kicks off in the city's North Bund on Saturday. The floats adorned with lights and decorations will tour around the city during the festival period.
The annual event will run through Oct 6 this year.
The 21-day travel extravaganza is set to comprise more than 100 activities in Shanghai and its five nearby provinces of Jiangsu, Zhejiang, Anhui, Fujian and Jiangxi.