Kris Wu appeal heard in Beijing court
Share - WeChat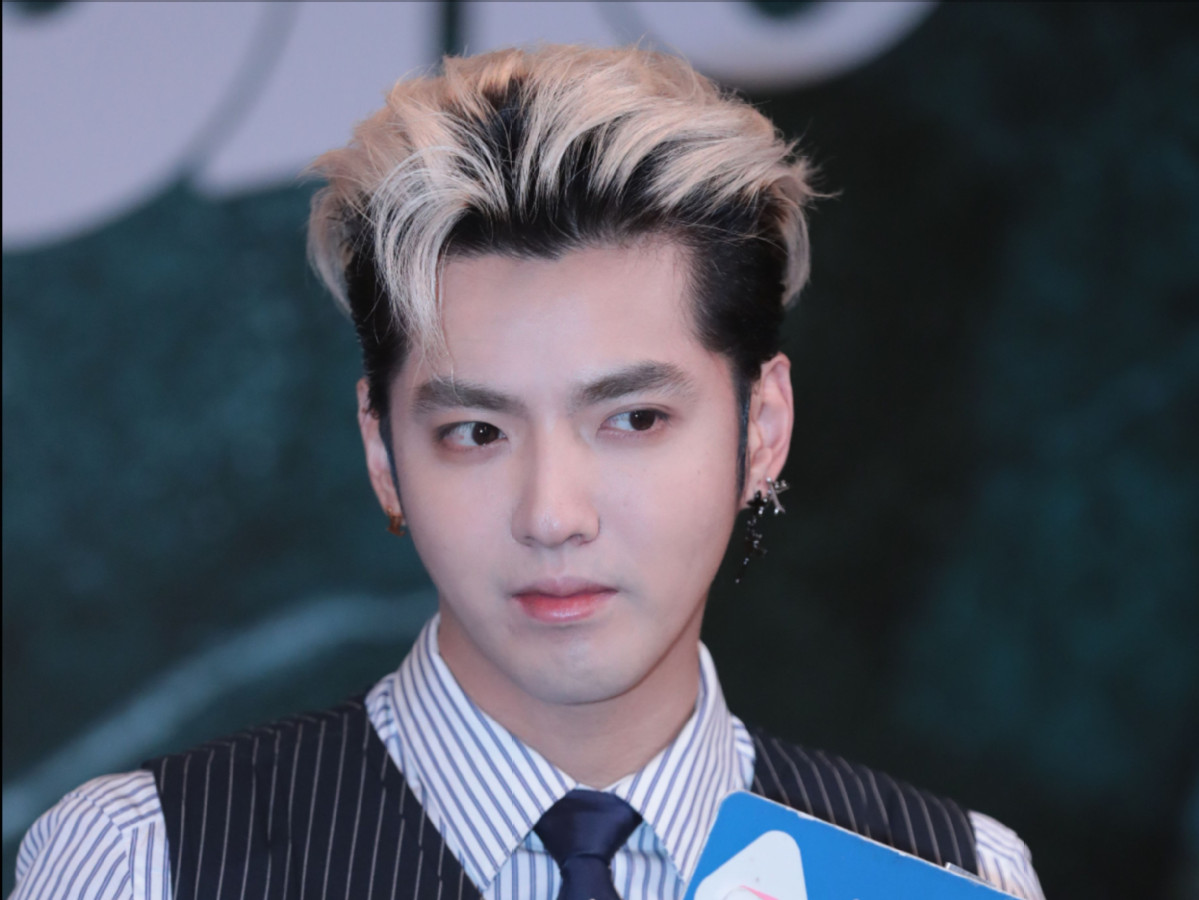 Chinese-Canadian star Kris Wu, who had been previously given a prison term for tricking women into having sex, again stood trial on Tuesday as a Beijing court heard his appeal.
The Beijing No 3 Intermediate People's Court did not hear the case in public in accordance with laws to protect the privacy of the victims.
The ruling will be announced at a later date, the court said in a statement posted on its official account on Sina Weibo, a Twitter-like platform.
Wu was sentenced to 13 years in prison plus deportation upon completion of his sentence by the Beijing Chaoyang District People's Court on Nov 25, 2022 for the crimes of rape and assembling a crowd to engage in promiscuous activities.
Wu was dissatisfied with the verdict and appealed to the intermediate court.
According to the Tuesday statement, the court said that it had notified officials from the Canadian embassy as is required, adding that Wu's litigation rights are also being protected during the hearing.
The 32-year-old singer and actor once had more than 50 million followers on Sina Weibo. His case received widespread public attention after a woman calling herself Du Meizhu posted statements online in June 2021, alleging that Wu had lured young women, including some under the age of 18, to have sex with him in the guise of recruiting actresses.
Du claimed that she was one of the victims.
Wu was subsequently detained by Chaoyang police.
After the case came to light, a number of brands cut ties with the celebrity, who was born in Guangdong province, and his promotional activities were also canceled.
Later, television, film and music industry associations called on celebrities to behave themselves and focus more on their profession to promote the healthy development of the entertainment field, and set a good example for the public.