Xi's time as principal leaves imprint on college
Share - WeChat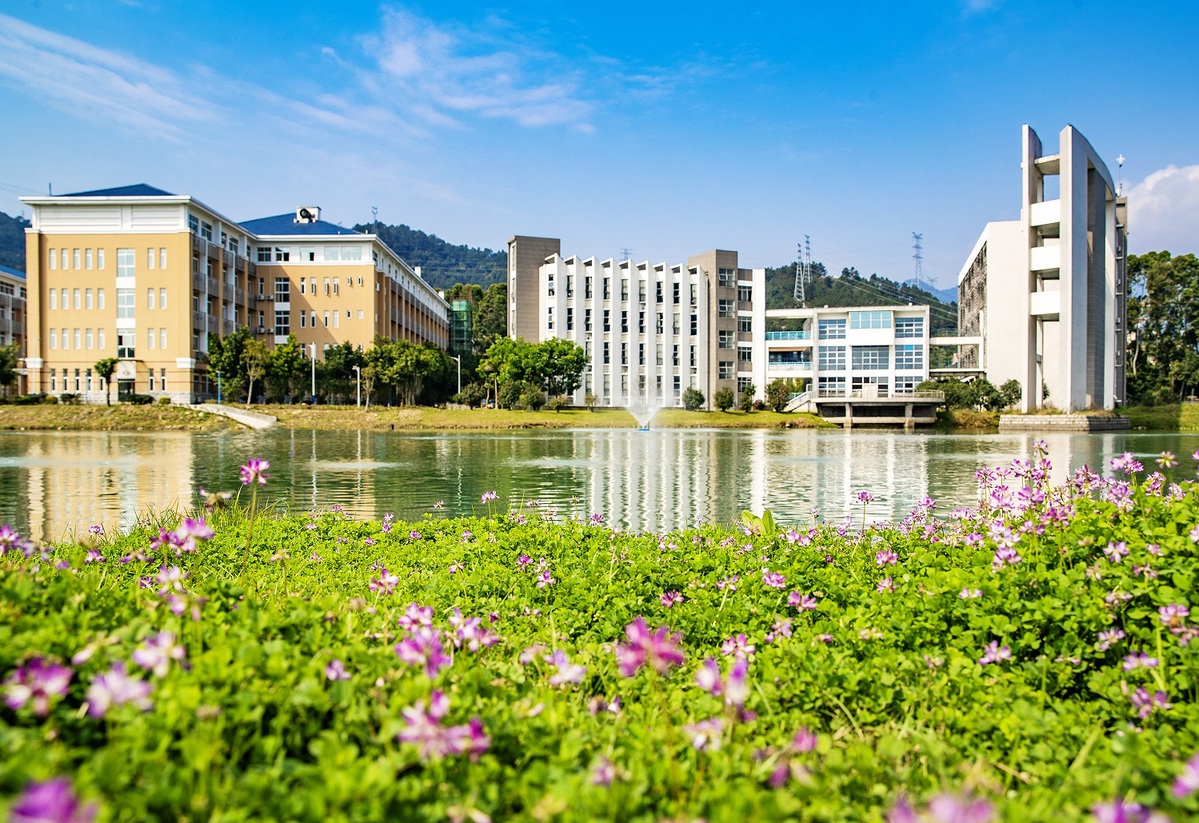 In recent days, videos of university principals delivering speeches at graduation ceremonies have become popular on the internet.
"On the stormy road, we need courage, strength and a down-to-earth spirit to move forward. Just like today's rain," said Wang Shuguo, president of Xi'an Jiaotong University, at the school's graduation ceremony held amid heavy rain.
Wang encouraged graduates aspiring to serve the country to be "trendsetters" in the new wave of technological revolution.
Jin Li, president of Fudan University in Shanghai, also gave a "last lesson" at the school's graduation ceremony, saying: "To strive in life, there must be motivation, and lasting motivation must be endogenous."
The two principals' inspirational words were both met with applause and cheers from graduates.
One lesser-known fact in the biography of President Xi Jinping has a link to these viral moments, as he was once a college principal himself and believed reaching out to young students was of paramount importance.
From 1990 to 1996, when Xi was Party chief of Fuzhou in East China's Fujian province, he was also principal of Minjiang Polytechnic College, today known as Minjiang University.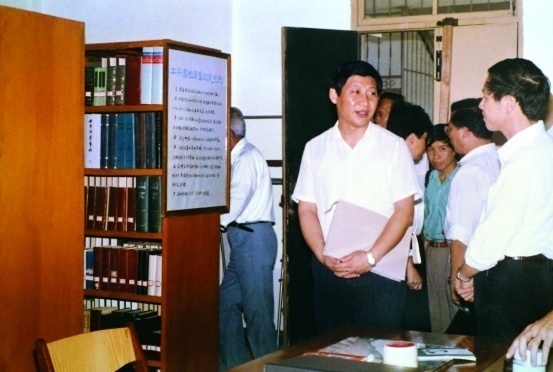 When he took over the position, Minjiang Polytechnic College was under a "yellow card warning" from the then-State Education Commission because of substandard conditions. As soon as the new semester began, Xi immediately held an on-site meeting where he declared "From my tenure on, I will not be a nominal school leader. I will care about the construction of the school, and solve specific problems in a timely manner."
To get the college out of its predicament, Xi would hold on-site meetings whenever he could. He took everything, big or small, to heart, from the employment of graduates and the officially budgeted posts of teachers to housing and construction progress of a new classroom building.
Xi personally took an active role in all aspects of administration. Through the joint effort of all teachers and students, after more than a year of hard work the college passed its review by the commission.
In addition to his signature principle of "act now, with solid and tangible efforts," Xi was also known as a humble and amiable principal. In October 1991, an inaugural ceremony was held for the newly-built Yuying Building, a major project finished under Xi's tenure. While taking the group photo after the ceremony, Xi left the central spot for retired school leaders, seniors and guests while standing on the side.
Before Spring Festival in 1991, Xi came to the dormitory of the school's faculty and had a New Year dinner with them.
Over makeshift dining tables, with tableware and dishes brought by participants, Xi chatted with the teachers and other school workers about everyday life, education and the dishes they were enjoying in a lively and light-hearted atmosphere.
Xi also paid special attention to disadvantaged students during his term. He enrolled Huang Daoliang, who lost his arms in an accident at age 9 and was declined admission to college twice due to his disability. Huang thus became the first "armless student" in the college and the province. Huang said Xi gave him "a new lease on life".
In April 1996, Xi left his post as Party chief of Fuzhou and also his position as principal. From June 1990 to May 1996, he issued graduation certificates for 1,074 students.