Mother's love sent to her gaokao-attending son
Share - WeChat It's a common deed for parents to wait long hours outside the test sites during the national college entrance exam, or gaokao, to greet and pick up their exam-sitting children with gifts as they walk out of the exam halls.
But for Ren Hongjuan and her son, their encounter after the exam was short but precious enough.
Ren, a 52-year-old, is a sanitation worker from Dingzhou city, Hebei province. She has not seen her son Ren Xuming, a gaokao attendee, for quite a long time as he boards at his school and is busy with exam preparations.
On June 8, the second day of gaokao, Ren managed to arrive at her son's test site after finishing a day of work. In an orange working uniform, she stands out in the crowd.
As the English exam concluded, a wave of students surged out of the exam hall, looking for their parents.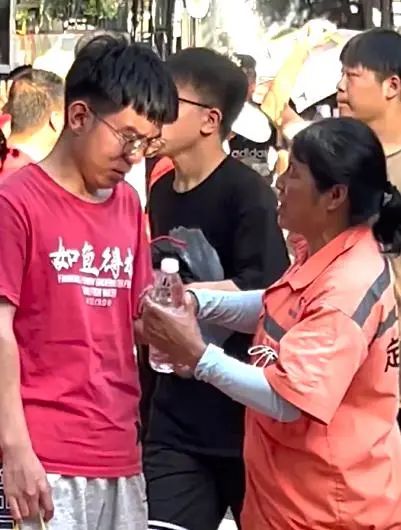 The son didn't expect his mother would come to meet him, but he spotted his mother and ran to her.
Without saying a word, the son gave his mother a big hug. The mother also handed her son a bottle of water. In silence, both of them shed tears.
"Mom, what are you crying for," the son asked.
"I'm overjoyed to see you," the mother said.
It was a fleeting meet because the son had to return to school and continue his exams the next day.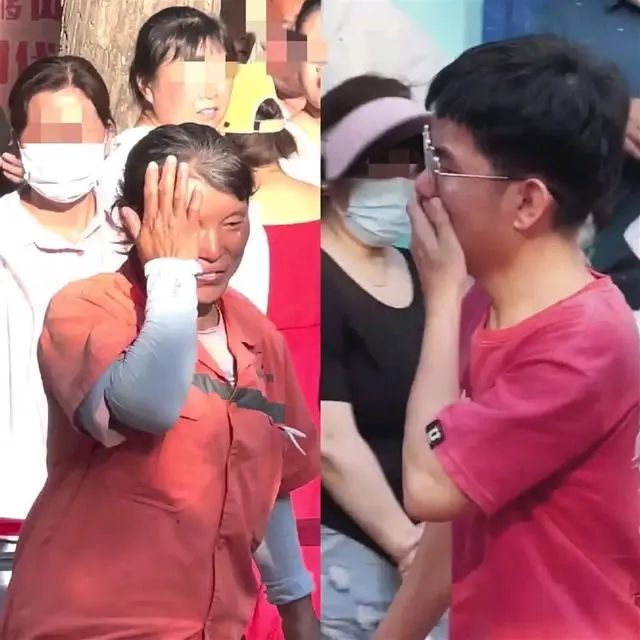 The heartwarming moment was recorded on video and has gone viral on social media, receiving a large number of comments. One read, "Hardworking mother giving strong support to her son. Hope the son gets a good result". Another read, "Very impressed by the mother's love for her son and the son's gratitude for his mother", and one more said, "The mother may be the most beautiful parent in gaokao."
"My son is doing well at school. My biggest hope for him is that he can enter a good college and live a happy life in the future," said Ren.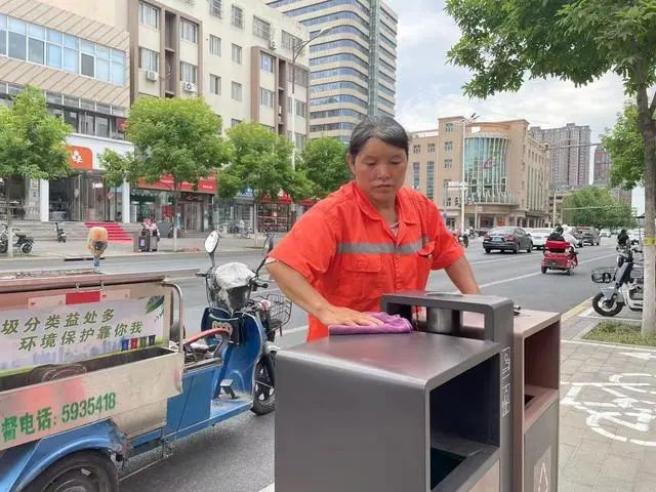 Video: Hebei Daily