Over 5m fish fry released into freshwater lake in Northeast China
Share - WeChat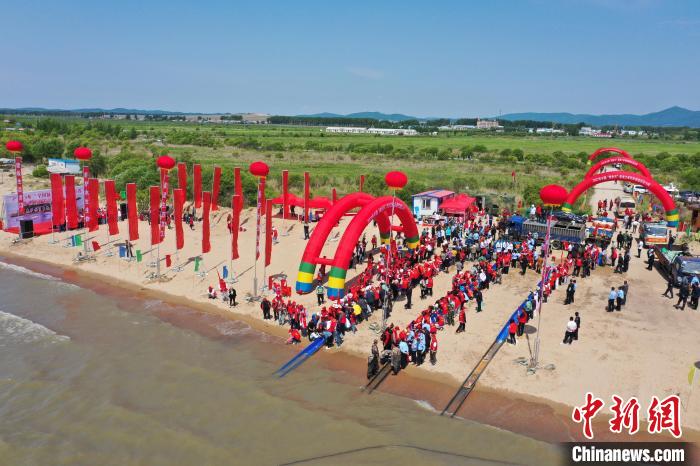 HARBIN -- A total of 5.43 million fish fry were released into the Xingkai Lake in Heilongjiang province, the largest freshwater lake in Northeast China, on Tuesday, local authorities said.
Xingkai Lake boasts abundant fishery resources. In order to restore the fish population of Xingkai Lake and improve its ecological system, local breeding and releasing activities are carried out every year.
The fry released this time includes silver carp, grass carp, and topmouth culter.
A one-and-a-half month fishing ban is in effect across the lake area, spanning from June 6 to July 20 this year.
In recent years, the local fishery department has taken advantage of the fishing ban period, continued to release a certain number of high-quality fish fry each year and strengthened management and protection to ensure that the breeding and release activities achieve the expected effect. This has played a crucial role in the conservation of fishery resources and realizing the sustainable development of fishery economy in Xingkai Lake.