Pop music show tunes into cross-Strait voices
Share - WeChat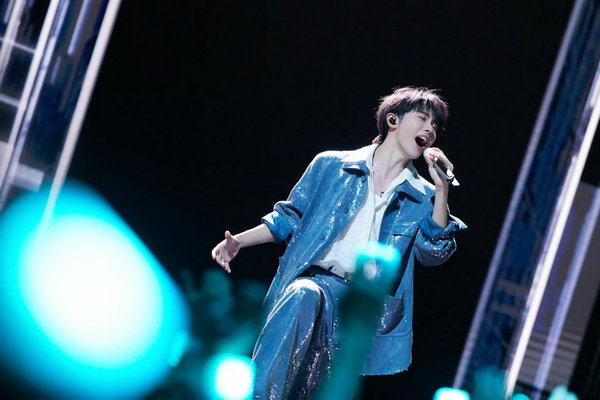 The show Infinite and Beyond, which features performances of more than 100 classic pop songs by singers from the Chinese mainland and Taiwan to promote cross-Strait musical exchanges, concluded on Saturday.
Since its premiere in March, the show has been broadcast on Hunan Satellite TV, the online video-sharing platform Mango TV, Taiwan television broadcaster CTITV and Hong Kong television broadcaster TVB. Additionally, viewers from 195 countries and regions worldwide have access to watch the program simultaneously through various television networks. The show garnered widespread acclaim and recognition, both domestically and internationally.
Singers representing various age groups, who have benefited from cross-Strait musical exchanges, were invited to join forces in the music show. This diverse lineup includes renowned artists such as Jeff Chang, 56, Na Ying, 56, Aska Yang, 45, Angela Zhang, 41, Zhang Jie, 41, Waa Wei, 41, Eve Ai, 36, Hua Chenyu, 33 and Ma Jiaqi, 21. Together, they collaborated on performing classic songs while also sharing their personal stories, delving into the rich tapestry of Chinese pop music.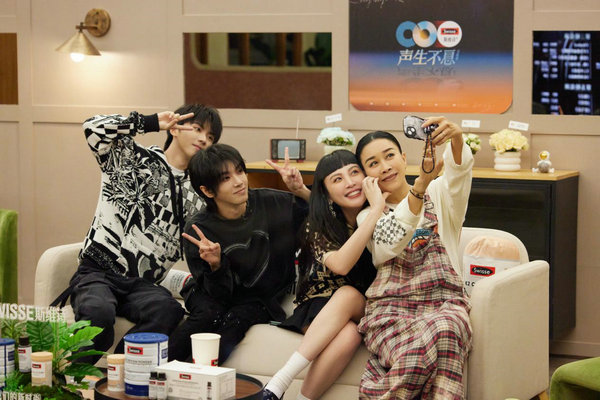 "Among my peers, there are fellow young individuals who share my love for the unique melodies of Taiwan. We all have a common desire to express the vibrant energy of youth through our voices, aiming to make a lasting impact that resonates with everyone," says Ma.
The program also showcases the beauty of different tourist attractions in Taiwan, including the famous Yangming Mountain and Riyuetan Lake, to capture the picturesque scenery of the island for the audience.
In addition, the show has also conducted street interviews, engaging with over 1,000 individuals from both sides of the Strait. Through these interviews, the program aims to understand how Chinese pop songs produced in the Chinese mainland and Taiwan have influenced the lives of people from both sides, emphasizing the shared cultural heritage and the mutual appreciation of the audience across the Straits.
Tang Hua, a researcher at the Graduate Institute for Taiwan Studies of Xiamen University, acknowledges the positive impact of the program on cross-Strait youth communication.
"The show enables more young people in Taiwan to experience the diversity and progressiveness of the Chinese mainland through pop culture," she says.
The show has garnered 7.2 out of 10 on the review site Douban.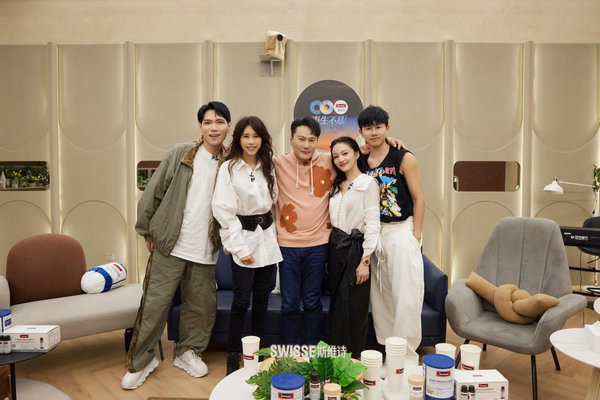 Most Popular