Messi wants to return to Barcelona - father
Share - WeChat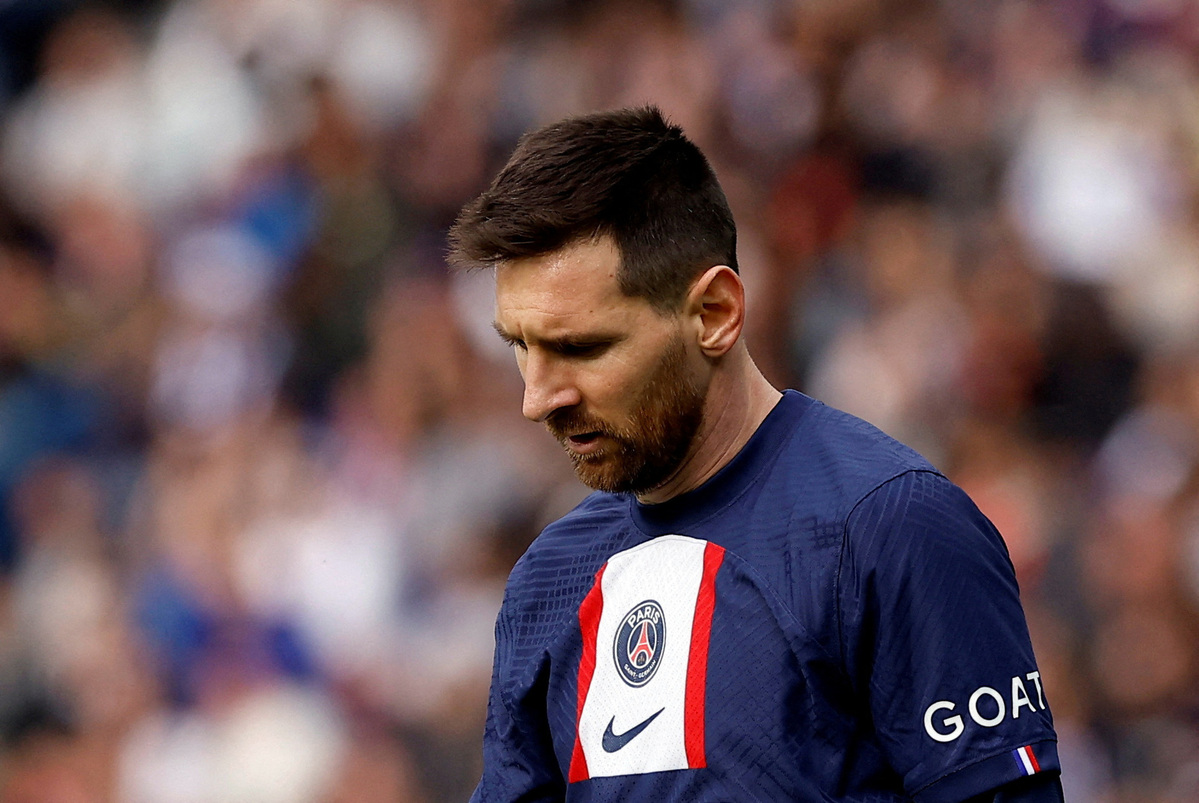 MADRID -- Lionel Messi's father said on Monday that if possible, his son wanted to return to FC Barcelona for next season.
Jorge Messi made a brief declaration to the press while he was in Barcelona to meet with Barca president Joan Laporta over Lionel's possible move back to the club he left two years ago to join Paris Saint-Germain.
"(Lionel) Messi wants to return to Barca and I would be delighted if he returned," confirmed Jorge, who added "It's an option: Am I confident he can return? Yes."
This declaration follows words from Barca coach Xavi Hernandez, who said he would be delighted to welcome the 35-year-old back to the club.
The main problem for FC Barcelona is whether they will be able to fit Messi into the tight wage ceiling imposed on the club by the Spanish Football League (La Liga). Barca has been given more leeway by the departure of veterans Sergio Busquets and Jordi Alba at the end of this season, but will probably have to move players on before making any further incorporation.
Athletic Club Bilbao's central defender Inigo Martinez looks set to be announced as a new signing for next season.
Barcelona has presented a viability plan to La Liga, which looks likely to be accepted soon, but there are still doubts over whether they will be able to afford Messi, or whether recent declarations are purely posturing in order to deflect blame if the FIFA World Cup winner doesn't return.