Eye health in Maldives gets lift from Chinese doctors
Share - WeChat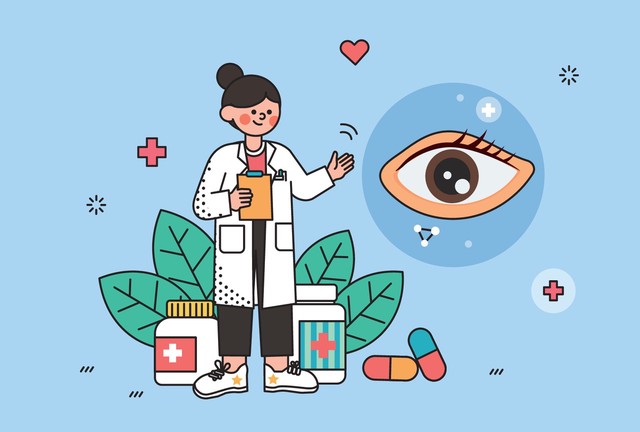 The China-Maldives Ophthalmology Center, built by the renowned Zhongshan Ophthalmic Center of Sun Yat-sen University, has won widespread praise from Maldivian citizens after years of operation in the Asian nation, a popular vacation destination.
According to a statement released by the center in Guangzhou, the facility built in the Maldives in 2020 has provided high-quality ophthalmic services to local residents and helped cure many difficult and severe problems for patients who were unable to be treated locally.
Meanwhile the center has also helped train many local medical staff, fostering friendship, the statement said.
Chen Weirong, the project leader and a professor at the Zhongshan Ophthalmic Center, led a group of experts to the Indian Ocean country in January to offer professional medical services to residents, after China relaxed its COVID-19 prevention and control policies.
On Monday, the eve of the 28th "Sight Day" in China, Chen and her group wrote an open letter to the Maldivian people regarding common ophthalmic problems to spread eye health knowledge.