Asia-Pacific turns to multi-alignment
Share - WeChat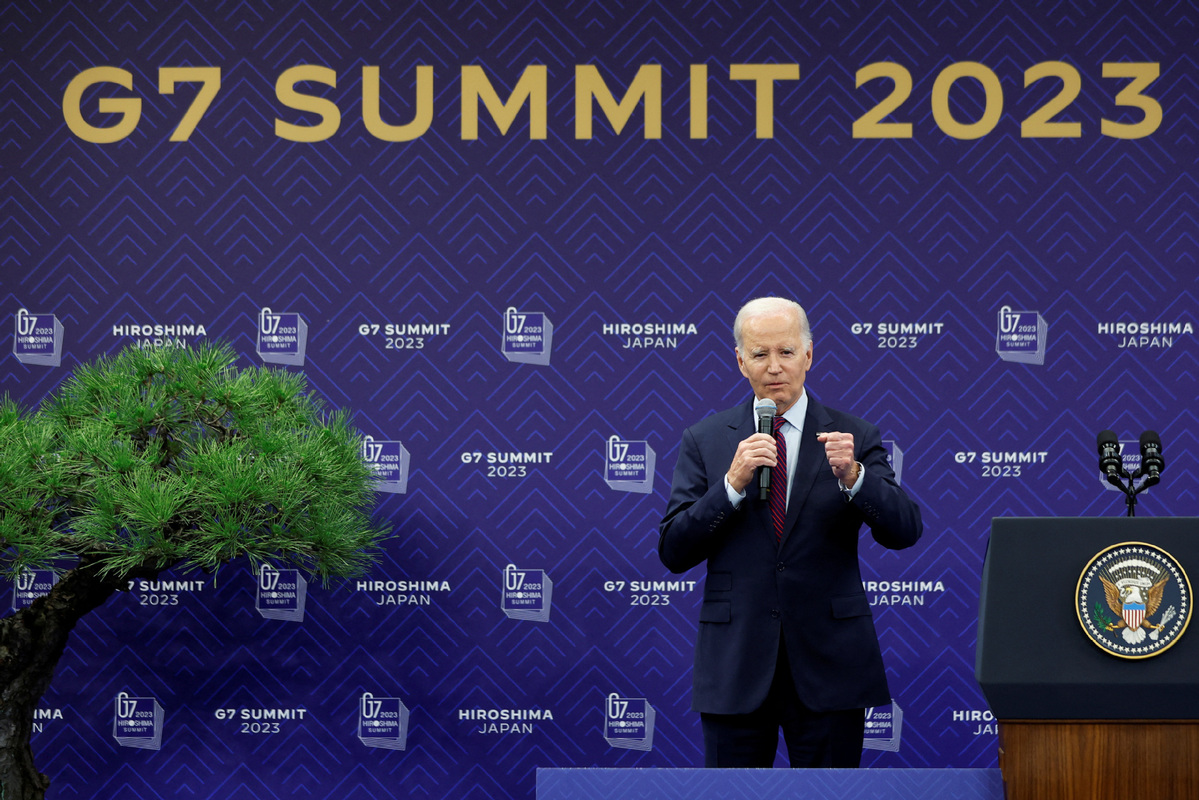 Foreign Policy magazine published an article on May 31 covering US President Joe Biden's short May trip to the Asia-Pacific region, saying countries in the region have chosen what the authors term multi-alignment.
Kelly A. Grieco, a senior fellow in the Reimagining US Grand Strategy Program at the Stimson Center, is one of the authors of the article, titled "The Indo-Pacific Has Already Chosen Door No. 3."
According to the article, US pressure on countries to "de-risk" their economies paints a picture of a region divided into two camps: those supporting the United States and those leaning toward China.
But few Asia-Pacific countries assess the choice in front of them in dichotomous terms. Multi-alignment — when states form overlapping relationships with several major powers — is not a back-up option for these states but their first choice.
Many countries share neither the United States' perception of the Chinese threat nor the Biden administration's simplistic vision of the world separated into autocratic and democratic states.
They are unlikely to turn away from deepening trade and investment ties with China even if the United States and its democratic allies manage to deliver on their promise of "sustainable development for all."
Interests, not values, guide the policy choices of states in the Asia-Pacific. In reality, these hedgers have already chosen multi-alignment as the best way to pursue their interests.
Asia-Pacific countries fiercely guard their multi-aligned positions, fully aware of the benefits as well as the risks and limitations of collaborating with various partners.
Rather than trying to rewrite the rules to fit its old strategy, or overreacting to minor diplomatic hiccups, the United States will be far more successful if it accepts that the task is to work with, rather than against, a multi-aligned reality.