A glimpse into China's cultural 'seed banks'
Share - WeChat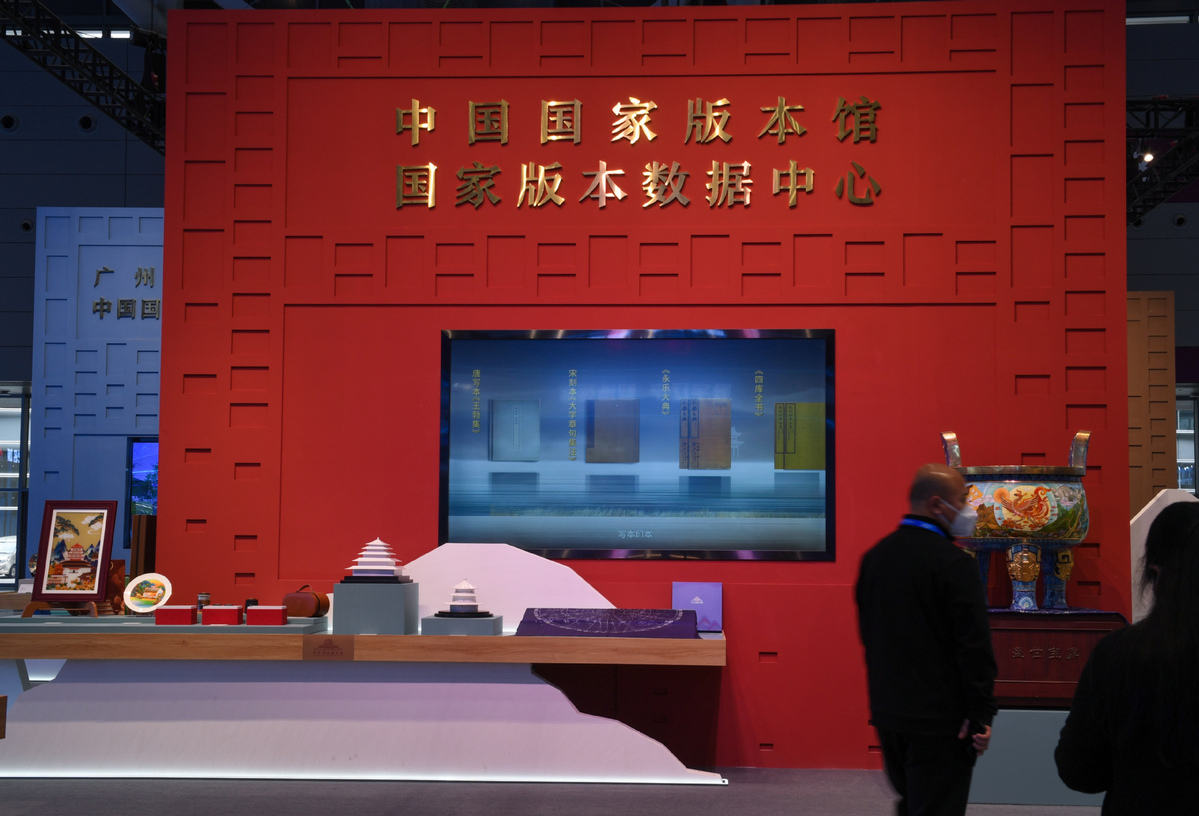 GOING DIGITAL
Both physical and digital versions of publications will be weighted equally as the Guangzhou branch expands its collections, Zhang said. Projects to build a digital version of the archives and hold permanently online exhibitions are also being mulled.
The Hangzhou branch is digitalizing precious items in its physical collections to help them endure the vicissitudes of time, said Chen Feng, head of the branch's digital resources and IT department.
Digital technologies have also helped the archives monitor and manage its sprawling reservoirs in an improved manner.
"Every item will be assigned an identification code, which will allow us to realize real-time tracking as the item goes through cataloging, repairs, exhibition or departure. It will also help maintain the bonds between donations and their collectors," Chen said.