Chinese research on allergies gains prominence
Share - WeChat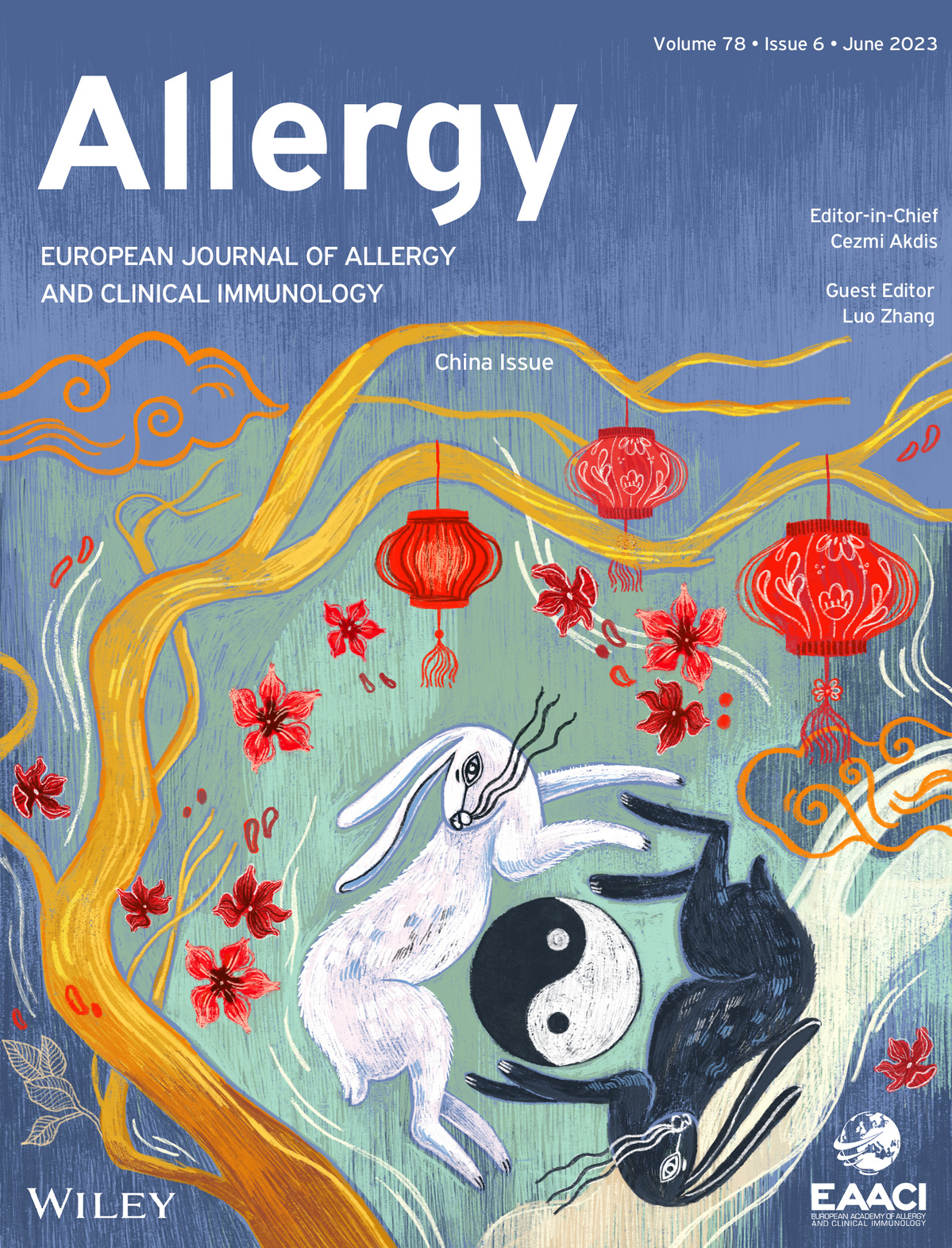 The research results of Chinese scientists will benefit billions of patients struggling with allergies worldwide, as significant breakthroughs have been made in prevention and treatment, experts said.
"There are very strong groups in China that are world leaders in topics such as chronic asthma, atopic dermatitis and the use of biological treatments. And they have continuously contributed to better understanding of the mechanisms, diagnosis and treatment of allergies," Cezmi Akdis, editor-in-chief of Allergy, the world's top authoritative journal in the field of allergy science and immunology, said at a news conference in Beijing on Thursday.
"There is huge interest from the world in Chinese science, and also in bringing the practice of traditional Chinese medicine to the rest of the world."
Allergy, the official journal of the European Academy of Allergy and Clinical Immunology, released its Allergy 2023 China Issue on Thursday. It includes 17 articles focusing on the latest research progress of Chinese scientists in the fields of allergies, rhinology, respiratory pathology, dermatology and COVID-19.
It is the third time the journal has published a special issue for Chinese experts since 2021, which shows the high attention and recognition of the international academic community for the work of Chinese scholars, experts said.
Major topics such as understanding the pathogenesis of allergic diseases based on the "epithelial barrier theory" and its novel therapeutic modalities, the use of biological treatments and the prevalence of allergic diseases in China are among the subjects presented in this year's China Issue, Akdis said.
Professor Zhang Luo, president of Beijing Tongren Hospital, and guest editor of the issue, said at the conference that allergy asks for multidisciplinary research and international exchanges, and sharing of Chinese clinical experience benefits human health globally. China has published six diagnosis and treatment guidelines for allergic rhinitis in English, for example.
"For the last several years we have studied the effect of acupuncture and traditional Chinese medicine in the treatment of allergic rhinitis, and it shows great results," he said.