Sci-tech cluster to promote international exchanges
Share - WeChat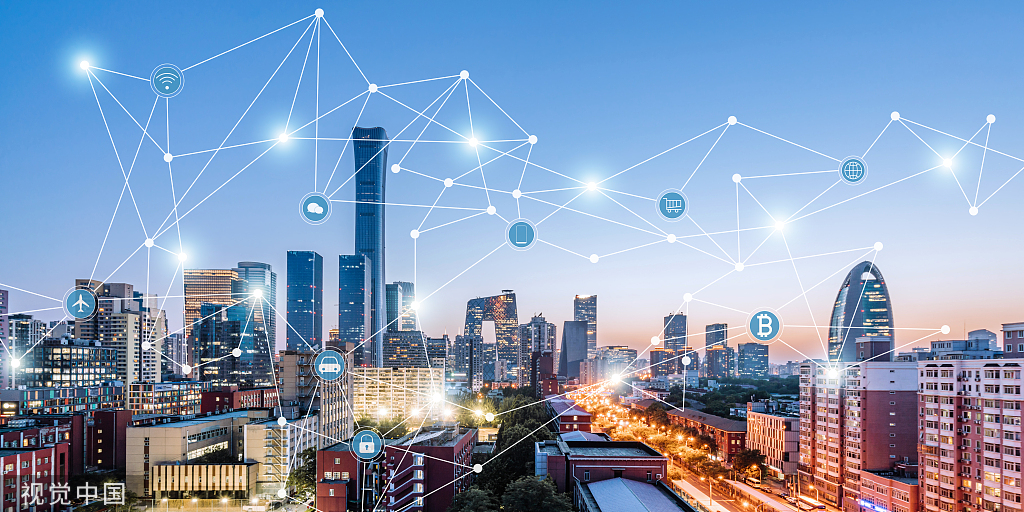 With a plethora of universities and R&D institutions, Beijing seen as ideal host
The China Association for Science and Technology and the Beijing municipal government have launched the nation's first cluster of headquarters for international science and technology organizations.
The cluster, located in Chaoyang district, is designed to promote international exchanges and cooperation in science and technology.
Experts said the cluster, which currently features eight international organizations, would allow foreign scientists and academic institutions to work more closely with Chinese peers, leading to more efficient exchanges and cooperation between scientific communities from China and the world.
During the inauguration ceremony on Wednesday, Yu Yingjie, vice-mayor of Beijing, said that the capital is one of China's most resourceful and active contributors to scientific and technological innovations, hosting over 90 universities, over 1,000 research institutions and nearly 30,000 high-tech companies.
He said the capital also has over 470,000 active research and development personnel, the most in the country. As a result, the cluster will create new ways to expand international collaboration in innovation and participate in global governance of science and technology, Yu said.
Shu Wei, vice-president of the China Association for Science and Technology, said the cluster would grant more opportunities for Chinese scientists and engineers to contribute their knowledge to the world, thus facilitating a global scientific community built on openness, trust and cooperation.
Li Yi, deputy director-general of the Beijing Foreign Affairs Office, said Beijing is becoming a global science and technology hub, hosting headquarters from 111 international organizations, about a quarter of which are science and technology organizations.
Li said that the Beijing government would continue to optimize services for international organizations and foreign professionals, issue policies to facilitate international exchange, and connect the capital with global resources to support its quality development.
Wu Xiaojie, chief of Chaoyang, said the district has an industrial foundation and business environment that are conducive to supporting international science and technology innovation.
Wu said the district would build more international hospitals, schools and apartments for foreign talent.
"We would like to sincerely invite international sci-tech professionals and organizations to call Chaoyang their home and jointly share the opportunities for progress and cooperation," he added.
Shen Jie, executive vice-president of the Beijing Association for Science and Technology, said the cluster would capitalize on its ability to pool talent to support international science and technology organizations.
Eric Ameca, an ecology professor at Beijing Normal University and a member of the International Society of Zoological Sciences, said having various international organizations close to one location would make communication and collaboration easier.
Ameca said China's ecological research and conservation have seen massive interest and support over the last decade, often involving international experts and collaborators.
"Beijing is a perfect location for researchers across the country to come together and, at the same time, bring international experts to share knowledge, contribute and work in a better way," he said.
Muhammad Fahad Baqa, a member of the International Society for Digital Earth and a doctoral candidate at the Aerospace Information Research Institute of the Chinese Academy of Sciences, said his area of study relies heavily on international cooperation and open science, given its role of using satellite and remote sensing technologies to support fact-based decision-making.
These data can be used to combat natural disasters such as floods, droughts, wildfires and pests, he said.
The new cluster of headquarters will promote academic exchange, open science and global collaboration that are crucial for achieving the United Nations' sustainable development goals, he added.